WholyFit Instructor T-shirt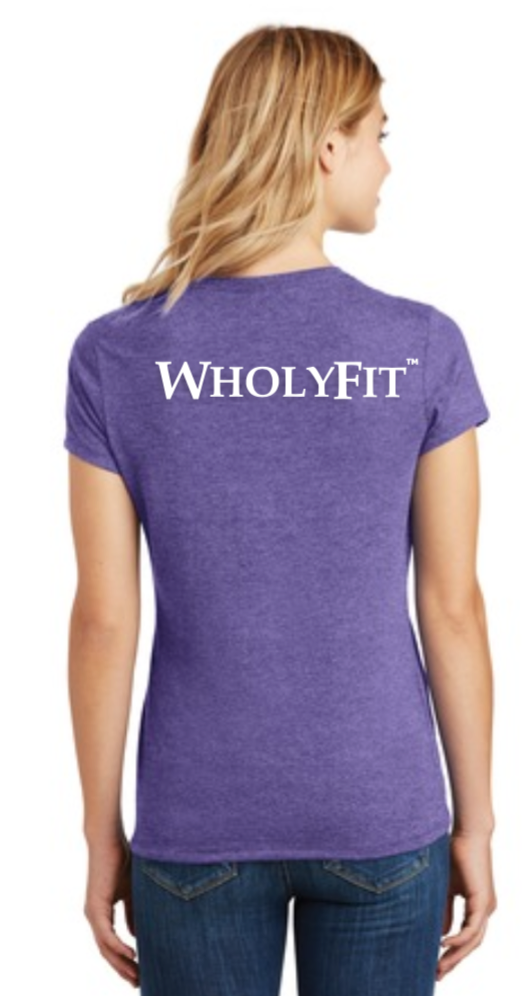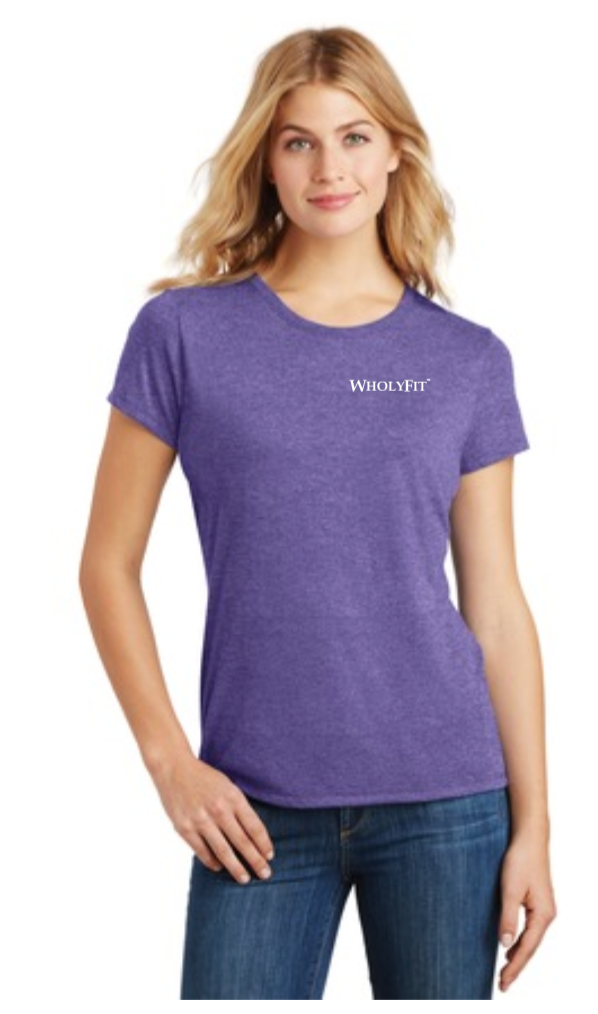 WholyFit Health Coaches come in all shapes and sizes!
This women's t-shirt is comfy and cushy, introduced to us by Jennifer, California WholyFit GBP group fitness instructor. Jennifer likes this shirt because the crew neck is high yet flattering. (Perfoming WholyFit Shield and Yadah are no problem in this t-shirt, if ya know what I mean…)
Wear it for everything. If you are an instructor, coach,  participant or a Dr  who preaches that "Exercise is Medicine," this is the perfect t-shirt to get a conversation started. And it's great to do our gentle, restoring postures in – and go to the store after you work out.
Isn't it great that Gentle Body Power doesn't mess up your hair? Go right from the workout to Bible study or to meet a friend for coffee in this cute "T."
-And please send me pictures of yourselves in this t-shirt for this page so I can take the picture above of the model off. She just is not a REAL person.  Thanks –  Laura@wholyfit.org.
WholyFit Instructor T-shirt