WholyFit is a non-profit ministry of Fitness Pros for Christ, INC.


Equipping health coaches
to train others physically, emotionally and spiritually
– since the turn of the Century.

Don't miss the next FREE LIVE Workout

Join WholyFit – Become a Fitness Pro for Christ
Fitness for the Whole YOU

Professional Group Fitness
Gentle Body POWER
Register in about 30 minutes.
Opt for Premium Registration and $AVE!
In just 90 days you can train others
physically, emotionally and spiritually!
Within 2 years, finish with 3-day, personal training intensive offered in various cities.
Continuing Education for maintaining and growing your skills: for less than $50/year.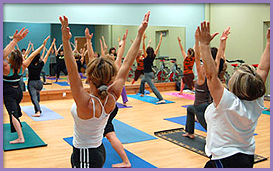 About Us
WholyFit is a ministry of Fitness Pros for Christ, a non-profit 501(c)(3) organization that provides fitness workouts and for body, soul and spirit. We also offer fitness trainer certification training for health coaches, group exercise instructors and personal trainers who want to teach our fitness systems and disciple others through exercise.
Learn More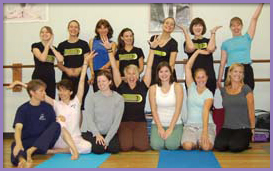 Testimonial: focus on Christ not self
"Yoga was recommended by my neurologist to strengthen my core because of a back injury. Being a Christian I wanted ...to focus on Christ and not on me." WholyFit offers Christian alternatives to yoga, christian core and stretch, ballet barre and many other systems. All are Christ centered and Bible based.
More Testimonials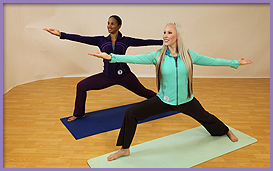 Testimonial: Strengthened with Scriptures
"I have fibromyalgia and was looking for an alternative to yoga and this is it! It helps you stretch and strengthen your body while listening to wonderful scriptures being read and relaxing music. We minister to many with chronic illness and clinical depression. Find free workout and stress management videos on Youtube.
Free live workouts on Youtube