We've been
WholyFit for 20 years!
We are waiting for YOU!

We train others
physically, emotionally and spiritually.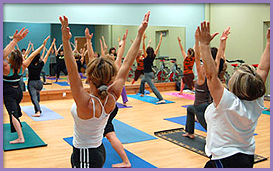 About Us
WholyFit is a ministry partnership organization teaching WholyFit: a scripture memorization system training body, soul and spirit offering flexibility/core training focusing on building up the Body of Christ and discipling others. WholyFit provides a Biblical alternative to yoga. WholyFit is a safe, scientific stretching system that honors God.
Turn Your Eyes Upon Jesus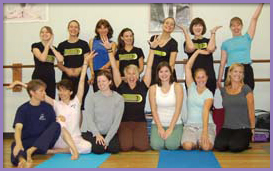 Why WholyFit?
WholyFit allows me to focus on spiritual things instead of the flesh. Inwardly, by granting me the fruits of the Spirit (as the Word teaches in Gal. 5:22-24), upwardly, by praying (Rom. 8:26) outwardly, by showing God's love poured into my heart (Rom. 5:5) and living by the strength I obtain every day through Christ alone. (Phil. 4:13).
Focus on Christ Not Self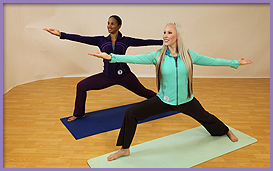 Sanctification VS. Self
Exercising used to be only for self-satisfaction, vanity, the flesh, with outward focus. WholyFit gave me a new mindset. Now exercising is a time to grow in sanctification, meditating on The Word; a biblical practice of health and fitness for God's glory as the ultimate goal, with focus on the eternal instead of the carnal. (Col. 3:17)
Free Workouts on Youtube