NEW TODAY on Meditation Monday

Fitness for the Whole You!
Christian Fitness, Holistic Health, Wellness and Wellbeing for public;
WholyFit Fitness Teacher Training, Certification and Continuing Education.
---
Are you a christian fitness enthusiast?
All welcome to join FPFC!

Join our group of WholyFit friends!
FPFC membership is for YOU,
whether you are a home exerciser
or a fitness professional!
Get exclusive perks, new exercise videos
and access to FREE small group personal training
online with Laura + your favorite WholyFit Trainers!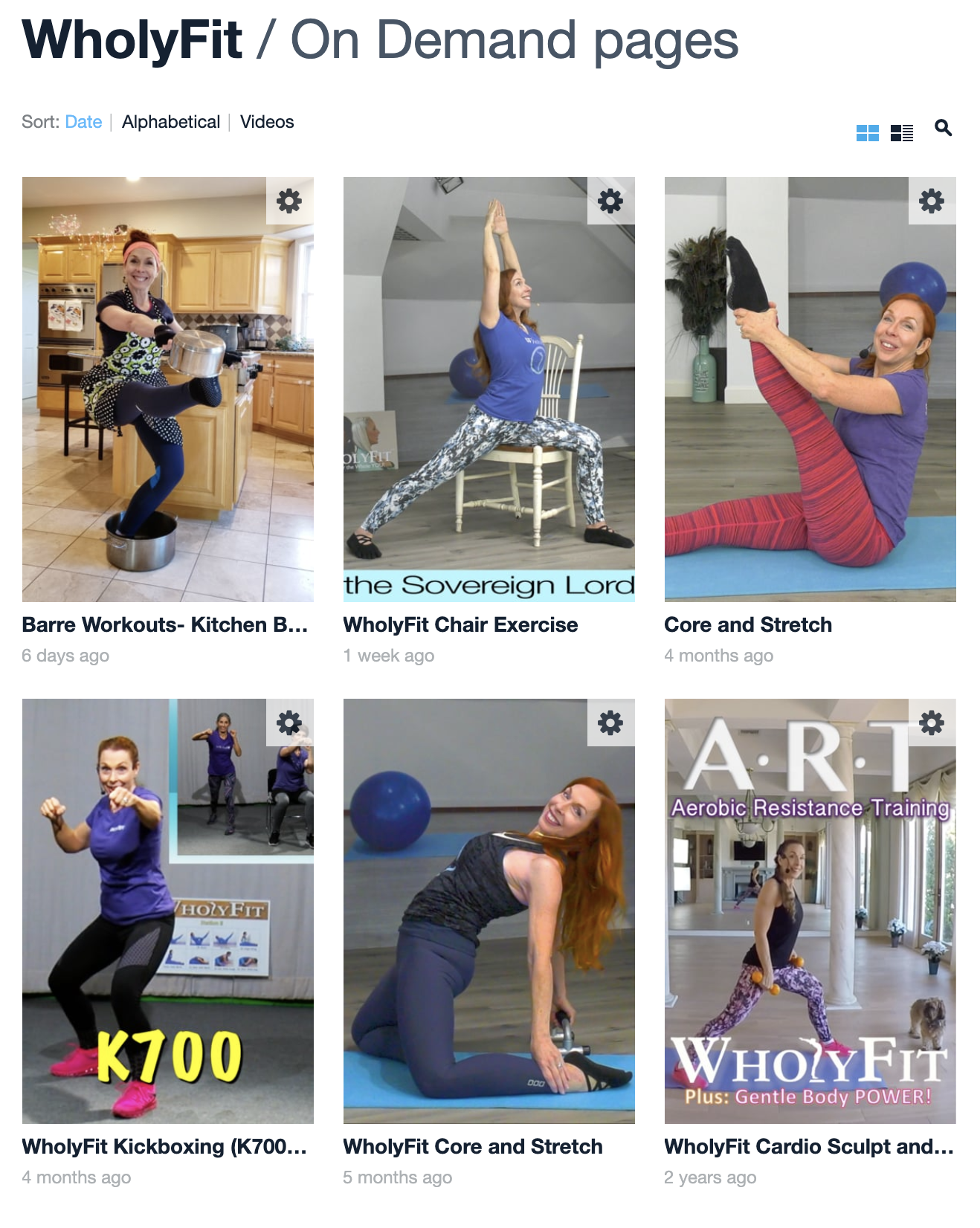 Equipping leaders to train others
physically, emotionally and spiritually.

We are waiting for YOU!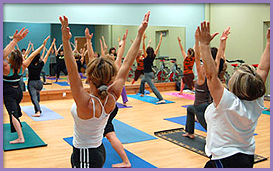 About Us
WholyFit is a ministry of Fitness Pros for Christ, a non-profit 501(c)(3) organization that provides fitness workouts for body, soul and spirit. We also offer fitness trainer certification training for health coaches, group exercise instructors and personal trainers who want to teach our fitness systems and disciple others through exercise.
Learn More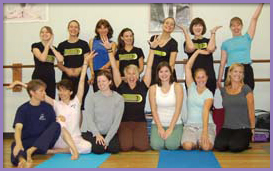 Testimonial: focus on Christ not self
WholyFit allows me to be in touch with God through The Holy Spirit. Inwardly, by granting me the fruits of the Spirit (Gal. 5:22-24), upwardly, by praying (Rom. 8:26) outwardly, by pouring God's love into my heart (Rom. 5:5) and by the strength I obtain every day through Christ alone and Christ alone. (Phil. 4:13).
More Testimonials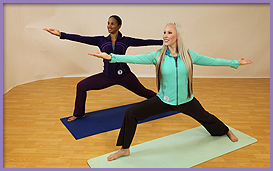 Testimonial: Strengthened with Scriptures
…before I gave my life to Christ exercising was only for me – my satisfaction, my vanity. But God changed that through WholyFit. Now exercising is a time to spend with Him. He has given me purpose. WholyFit allows me to redeem for God's glory, fitness and health, in my life and to help others do the same thing.
Free live workouts on Youtube