WholyFit Ephesians 6 Posture Cards
Put on the Armor of God with Gentle Body POWER
Christian Alternative to Yoga postures
demonstrated in gentle, basic level.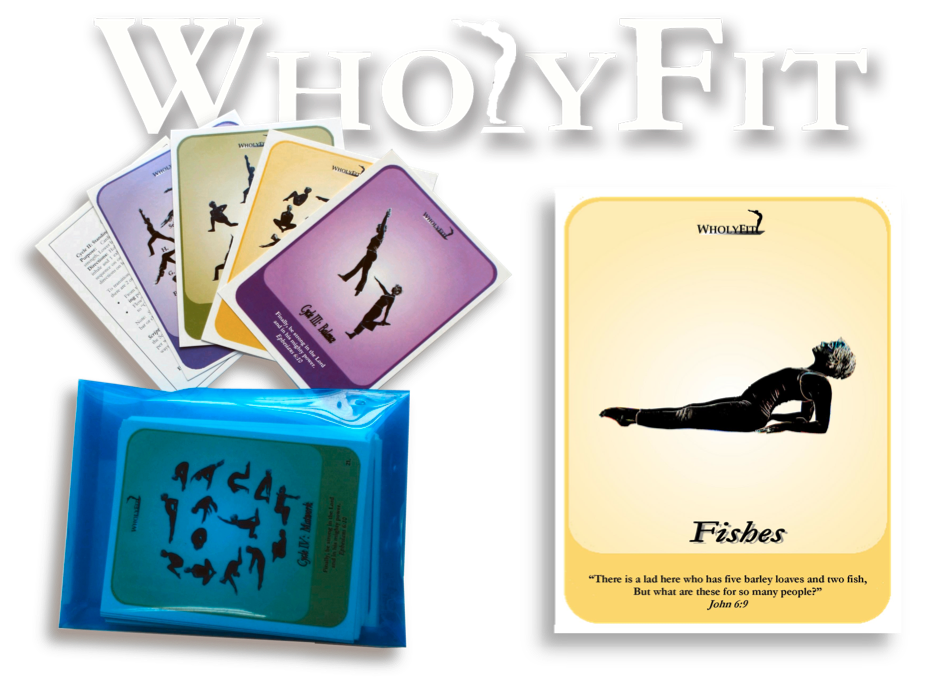 Posture Cards
$69.99
– $5 US Shipping and Handling


Posture Cards Plus DVD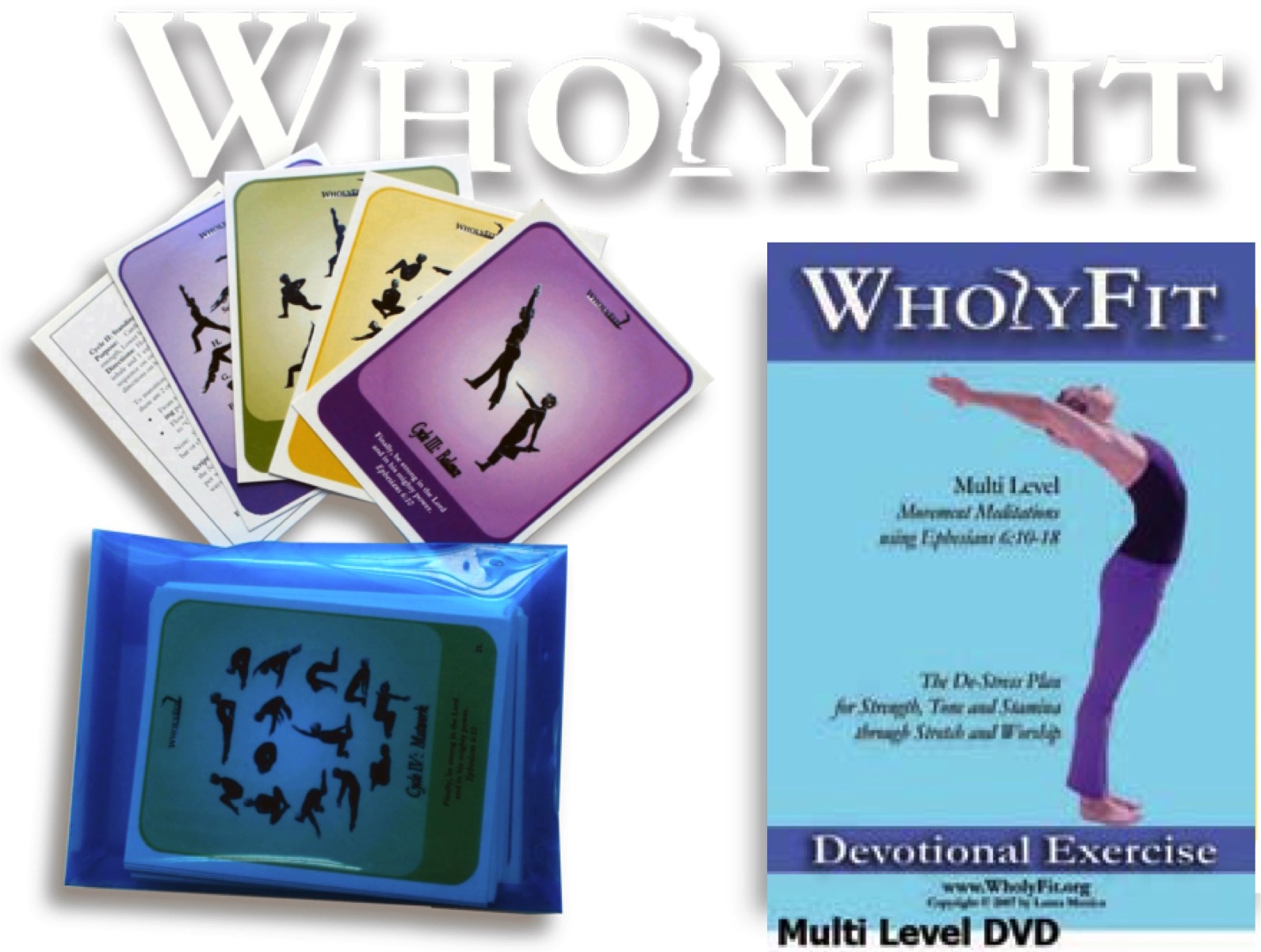 Posture Cards + Multi-level DVD
$89.98
– $5 US Shipping and Handling

Booklet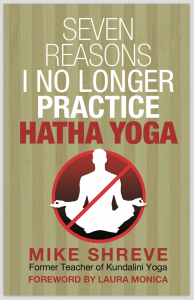 US Shipping:
INTERNATIONAL SHIPPING. (The same booklet shipped internationally.)

---



Questions and Answers About The WholyFit Exercise Plan
---

Click to see clips and more.
| | |
| --- | --- |
| | |
| WholyFit Basics DVD – Christian Alternative to Gentle Yoga DVD | WholyFit Intermediate DVD – Psalm 63 Christian Alternative to Yoga DVD |
| |   |
| WholyFit Multi-Level DVD – Christian Alternative to Power Yoga DVD | WholyFit SlowFlo DVD – Alternative to Tai Chi DVD – 10, 15, 20 min. workouts |
Q: How Do I Use the DVDs?
Do WholyFit DVDs 3 Times per week. Posture Cards are designed to accompany the Multi-level Armor DVD. All workouts begin standing and end with relaxation. You can pick out just one part of the video to do at a time, but never skip the relaxation at the end.
Parts to choose: Each workout from start to finish is about an hour (except SlowFlo which has 10 minute, 20 minute and 30 minute workouts)
Warmup – this is the part with Scripture Memorization; flowing movement in various positions
Standing and Balance – stationary standing postures with limited movement
Matwork – seated postures and movements
Restoration – prone relaxation


Q: Which DVD Should I chose?
Romans 12:1 – Present your body a living sacrifice– For anyone in the healthy general population: emphasizes stability and core development. Nice relaxation at the end.
Psalm 63 – Worship emphasis – For anyone with a little confidence in their stability and ready to work on flexibility and strength. Beautiful, almost dance-like, yet a very good workout.  Angelic voices singing sweet Scripture affirmations over the beautiful original music. Very uplifting. Flexibility segment at the end, then nice relaxation.
Armor – Cardio and strength emphasis – you can choose the easier levels of the exercises, but the full version is really intense and sweaty. You will breathe hard. You will be going up and down from the floor a lot. It is geared toward spiritual warfare, building courage and boldness.
Extra, extra gentle for days when you are struggling with low energy or controlled medical problems. If you cleared by your doctor to exercise but are not sure of your balance, you can even do this DVD from a chair! Featuring worship and Scriptural affirmations in sign language, this gentle program will encourage you to keep moving even if you are physically limited in one way or another. It's also a great switch-up for those who are used to working out very strenuously and need a gentle recovery day now and then.
---
Q: What Are More Uses for the Posture Cards?
The cards contain complete directions on how to arrange your WholyFit session for a total body workout, along with instructions on the technique and performance of each exercise. WholyFit posture cards are appropriate for anyone, from beginner to athlete. They contain beautiful artwork of each posture, along with a "Scripture Script" to meditate upon while holding the exercise for the prescribed duration.
Ten minute daily workout! Once you learn the poses, you may wish to use one of the 5 overview cards to do a 5-10 minute daily workout. These minutes really count when added up at the end of a week. When you get up in the morning, use the Cycle I overview card to "Put on the Armor of God" in preparation for the day ahead. By the blood of Jesus, Overcomers Stand Firm, dressed in the Truth, Righteousness, Peace, Faith, Salvation, Prayer, alert and ready. Don't forget your Sword, the Word of God!
---
Q: How Do I Customize My Workout?
Accentuate the positive! Plan your workout, emphasizing which areas you want to develop. Emphasize your strengths and build up your weak areas. Work around injuries and modify the workout to suit your needs.
Core
Waist (obliques)
Arms
Hips
Thighs
Posture
Hamstring Flexibility
Suppleness of the Spine
Hip stability and flexibility
Prevent/relieve neck stiffness
Counteract muscle tightness
Sleep better
You are in charge! Plan your own workout, based on your own specific goals:
Warm-up – emphasizing cardio (Cycle I – Purple)
Standing – emphasizing strength and endurance (Cycle II – Green)
Balance (Cycle III – Magenta)
Flexibility and Core (Cycle IV – Yellow)
Relaxation (Cycle V – Blue)
---
More…