Getting Back On Mission!
For Instructors only: This blog gives detailed information that goes along with the newsletter instructors have already received.
During creation of the new member site at certification@wholyfit.com, we entered you in the new system, where you could see your courses, routines, etc. during the transitional period. While we had hoped and prayed that the transition would not include another step on your part while we worked behind the scenes- that turned out to not be the case. The accounts we made for you were in essence temporary "dead" accounts. The bottom line is that those "dead" accounts were not able to communicate with our new system as we had intended. WholyFit Leadership has been trying it out ourselves to make certain it is ready for YOU!
THE MemberSHIP
"Our new site is a membership site, which keeps your materials private, only for you as members. Our site is the place we all live together, kind of like a spaceship! We are all on mission to save the world! Jesus shed His blood for the whole world to save each one and we are working to spread His message through being Fitness Pros for Christ! We each have gifts and jobs on our ship and we all work together to complete the mission that Jesus has given us. We overcomer the sabotage of Satan and battle him together! Put on your space suits! Let's continue to live on mission! " – The Latest Newsletter
The Lord moved us along much more quickly than we anticipated- all praises to Him whom we serve!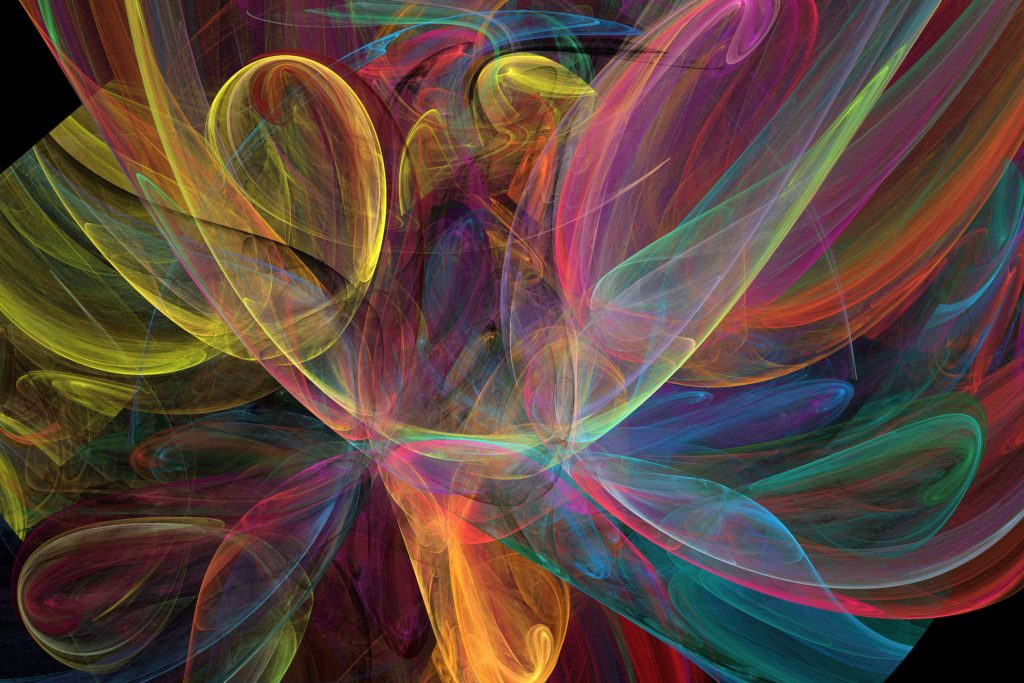 We are still officially in the "Beta" mode. That is, in technical terms- we are past the initial "alpha" stage of testing, but still testing the waters while we continue to add courseware before it officially becomes "final." That being said, we want you to start with what we have- which has so many more treasures than ever before- while we continue to upload the more advanced certification level content. Yes, we are ready to integrate you with a "live" account!
---
What is so different?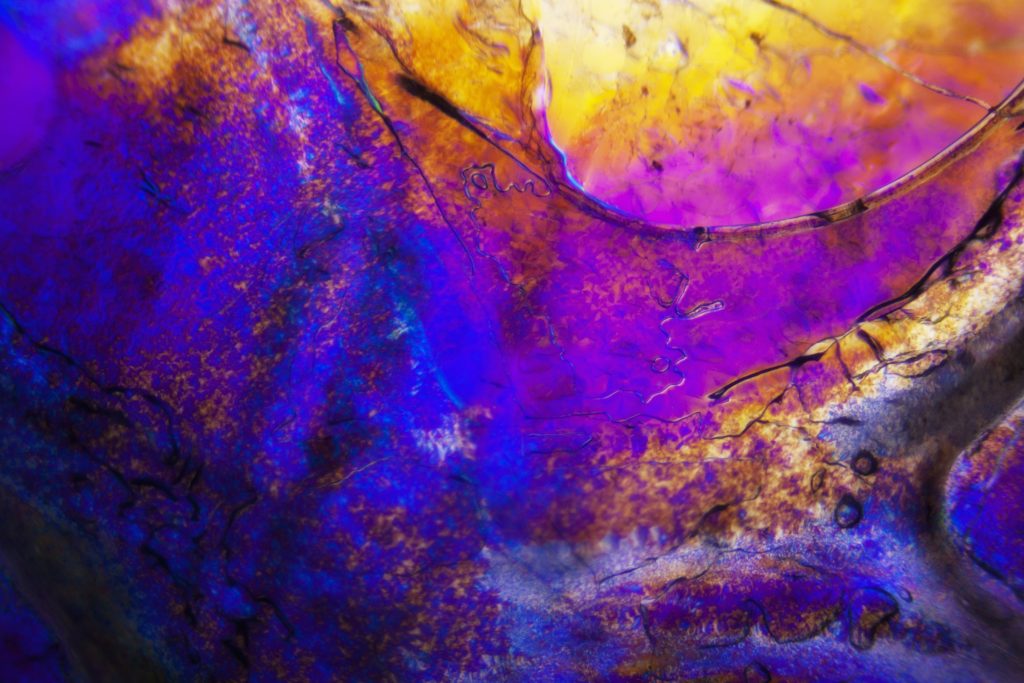 Previously, instructors re-certified every two years and received their 4 routines plus access to online classes with Laura, but not all instructors advanced to a higher certification level. Many stayed right where they started: Gold. Which was and is fine! Others fast-tracked to higher levels of certification- also fine!
We are opening the advanced certification content to you. While we will still require certain qualifications to receive the actual advanced certificates, the advanced course content will be available as you climb the WholyFit ladder! Now, look in the Members Login area and see what new routines and extra goodies are in your account's courseware!
---
Enjoy the new training site and please send edits and suggestions for improvement, and tell us how it is working for you! We appreciate your feedback and are attentive to your support!

Isaiah 61
The Spirit of the Lord God is upon me,
Because the Lord has anointed me
To bring good news to the afflicted;
He has sent me to bind up the brokenhearted,
To proclaim liberty to captives
And freedom to prisoners;

2 To proclaim the favorable year of the Lord
And the day of vengeance of our God;
To comfort all who mourn,

3 To grant those who mourn in Zion,
Giving them a garland instead of ashes,
The oil of gladness instead of mourning,
The mantle of praise instead of a spirit of fainting.
So they will be called oaks of righteousness,
The planting of the Lord, that He may be glorified.
4 Then they will rebuild the ancient ruins,
They will raise up the former devastations;
And they will repair the ruined cities,
The desolations of many generations.
6 But you will be called the priests of the Lord;
You will be spoken of as ministers of our God….