Online Silver Certification
Part 1 of WholyFit Certification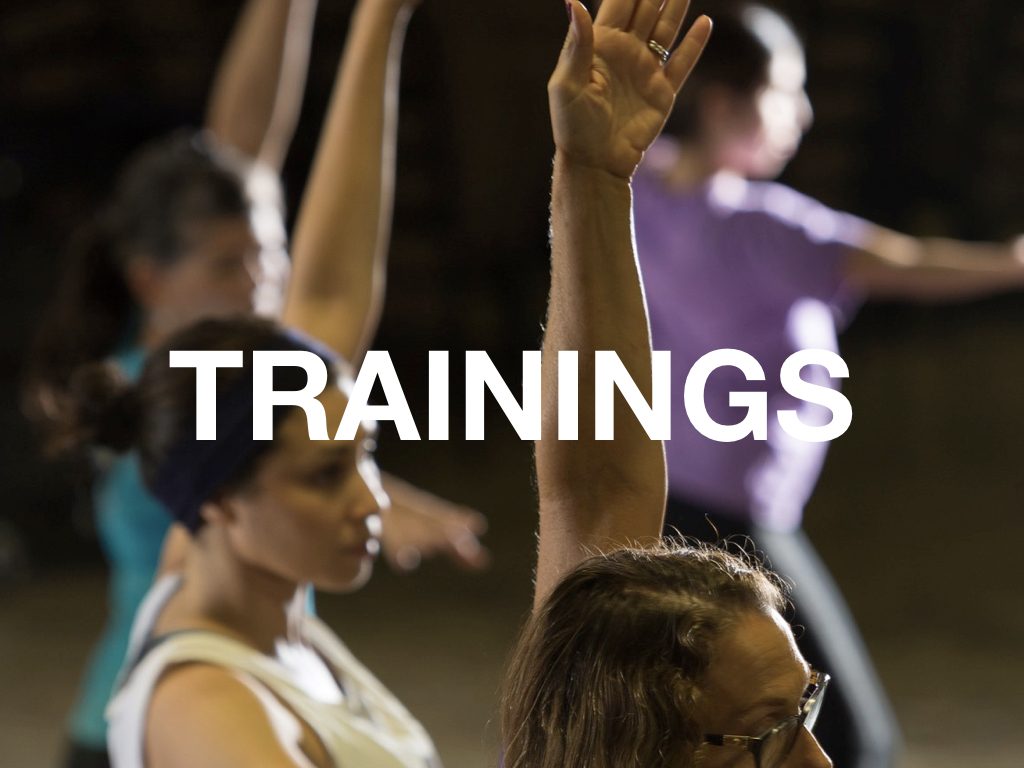 No experience necessary.
All body types. All ages.
Totally online Silver Certification from the comfort of your own home.
Offer fitness training services in private studios, health club venues and churches.
WholyFit Certification is professional Personal Trainer/Group Exercise Instructor Certification.
Learn the Gentle Body POWER program for core flexibility and strength training.
No prerequisites and no experience required.
Gain in-depth knowledge of fitness principles, exercise techniques, proper form and client safety.
Learn the anatomy and biomechanics of GBP.
Learn how to be an effective leader
Be encouraged to live a Biblical lifestyle as a fitness professional.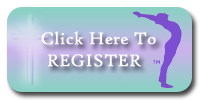 ---