WholyFit's "Gentle Body POWER"
Powerful and Gentle
Don't wait to lose weight! You don't have to lose weight to get all the benefits of exercise.
Even 10 minutes of movement per day will give you better quality of life.
You don't have to exercise hard. Just exercise!
WholyFit systems are designed primarily to get you moving through exercise that is easy, fun and social.
Proper Pace
We think exercise should be fun.
It's not fun if it's not gradual.
Exercise needs to be appropriate.
There's a time for rest and a time to work.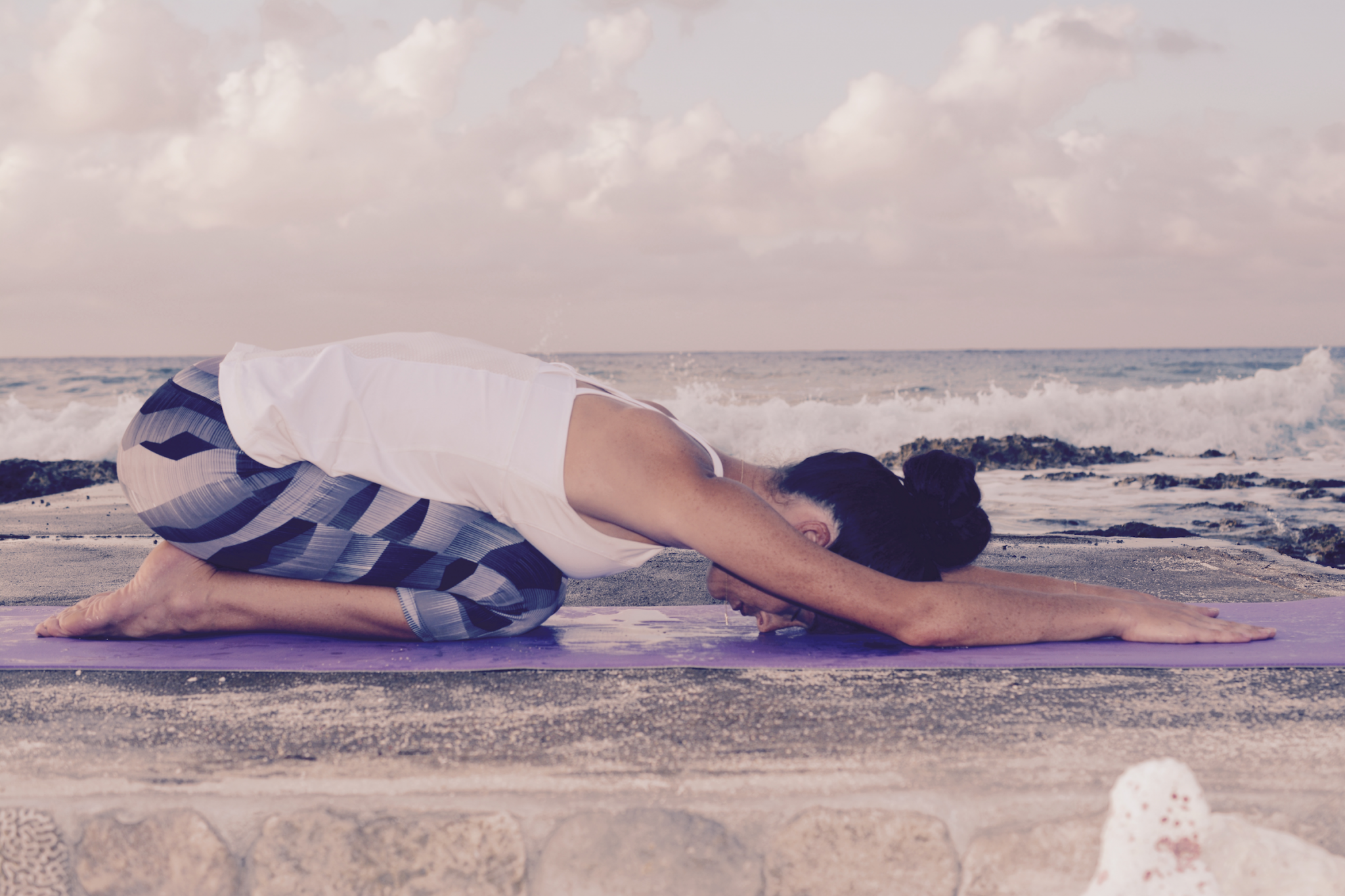 It's all about balance. Let us help you find it.

All Wholyfit systems are self-paced and multi-level. They are both gentle and powerful at the same time. It's all about technique. Work smarter, not harder!
All WholyFit systems can be presented in a very athletic, high intensity level (See The Armor of God DVD) or in a gentle level accessible to any 'body' (See the Fruits of the Spirit and Living Sacrifice DVD, or the SlowFlo DVD.
WholyFit GBP core strength and flexibility system is the first fitness system you will learn during WholyFit Certification. You will learn fitness theory and practice as well as safety and biomechanics. The exercise technique and safety principles learned through practicing GBP build correct movement patterns for all movement, so that our other WholyFit systems take minimal time to learn.
GBP is versatile, self-paced and multi-level so anyone can practice it. GBP offers benefits to everyone, from noobs to pros. The very gentlest versions of the exercises are some of the most highly beneficial, and thus are appropriate for those with chronic illness. Yet those who want a challenge can enjoy greater intensity through advanced postures. With gentle to intense options, it can feel like a calm blue lake, a flaming volcano, or anywhere in between. Improve your overall fitness conditioning by practicing gentle yet powerful Gentle Body POWER poses (postures) and get all the benefits!
WholyFit teacher/trainers use our multi-layer teaching technology so that every pose is appropriate for every body. Training is gradual and gentle, bringing about huge changes in your conditioning level, all while enjoying exercise that is fun and relaxing – not stressful. GBP is appropriate for everyone from de-conditioned and special populations to elite athletes.

Multi-level, Self-paced, All ages, All body types
WholyFit GBP is great for beginners and advanced exercisers. The entire certification program, Silver and Gold together, teaches WholyFit exercises in three levels of intensity, making the program multi-level and self-paced. WholyFit certification trains fitness instructors to use an original multi-layer technique for proper pacing every session.