Personal Care

One of our primary values is giving personal care to people. Whether you teach in a gym or in your home as a personal trainer, or in a church, you care about people individually. That's why people become fitness trainers.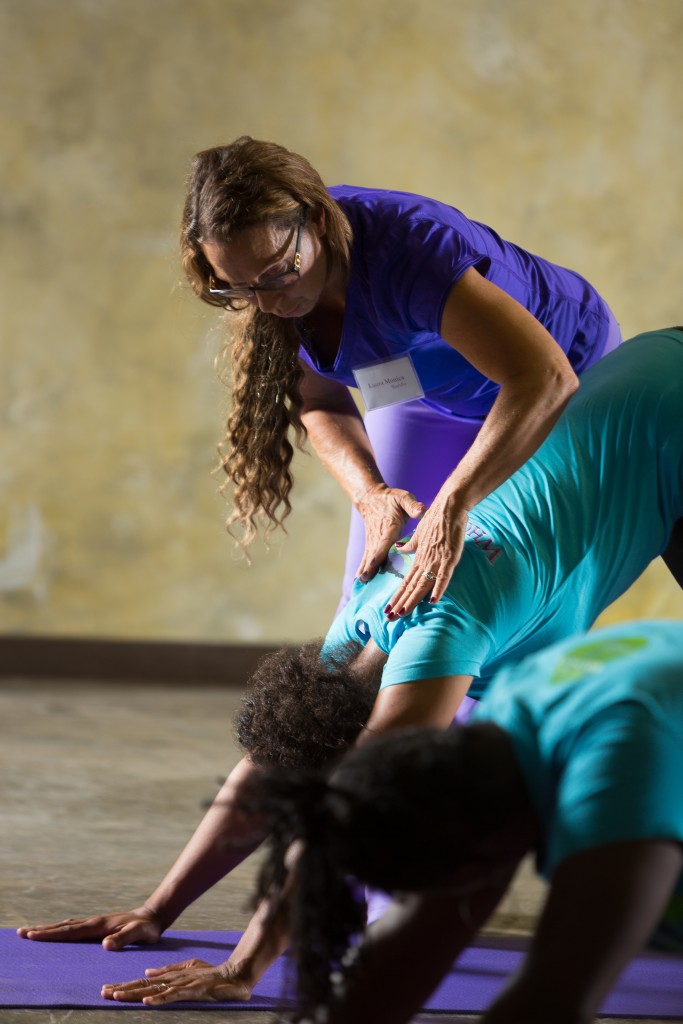 Gentle Body POWER is awesome for health clubs, even without the Scripture aspect because the system itself stands on its own as the most effective and efficient total body system available today. It is accessible to everyone in the general public.  Having said that, WholyFit Devotional Exercise is most spectacular in churches and homes with Scripture. Train body, soul and spirit with WholyFit for a bible study in motion!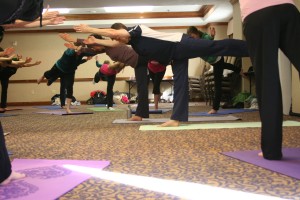 Exercise in Church
Gentle Body Power is HD in churches! What do I mean by high definition? Including the Scripture, prayer and worship is like adding dimension and color to a workout. I mean it's fabulous, exciting, wonderful! Start a WholyFit program in your church if you want a natural and fun way to reach out to people in your community with the love of God. Use the system for personal training one on one or for groups.
Evangelism is all about friendship first and caring, establishing personal relationships, proving to be trustworthy, a true friend. When people have a problem, who do they come to first? Someone they trust. Someone who cares for them personally. How wonderful if this person is their personal trainer! After all, many people don't go to their pastor because they don't go to church. Many, many, many people have no one to confide in, no one to care about them, no one to lead them to the truth that God loves them.
The millennial generation has an aversion to formal religion and is the most un-churched generation in our culture. Invite them to a WholyFit Devotional Exercise class with Scripture and it can be church to them.  The Church is the Bride of Christ. We are called to bring all people into the Church before it is too late. Do so my any means, even through an exercise class! People who have never been in a church building will come in to a fun exercise class. Once they are in the building they will see that we are just like them and that grace, peace and love are inside. The Church is the hope of the world. The Church is the Body of Christ.
I believe that caring for people is important and that our expression of the love of God we have experienced in our own lives helps us to give personal care to others. I teach fitness in both a business and Christian environment. I have been a trainer in secular health clubs and in churches. Worship is a lifestyle that has no boundaries. Through any type of secular job or through ministries, Christians can love and befriend people, in honor of Christ, in any environment. Join WholyFit if you have a passion for exercise and worship, and a desire to reach people with the Word of God at a practical level through daily activities." – Laura Monica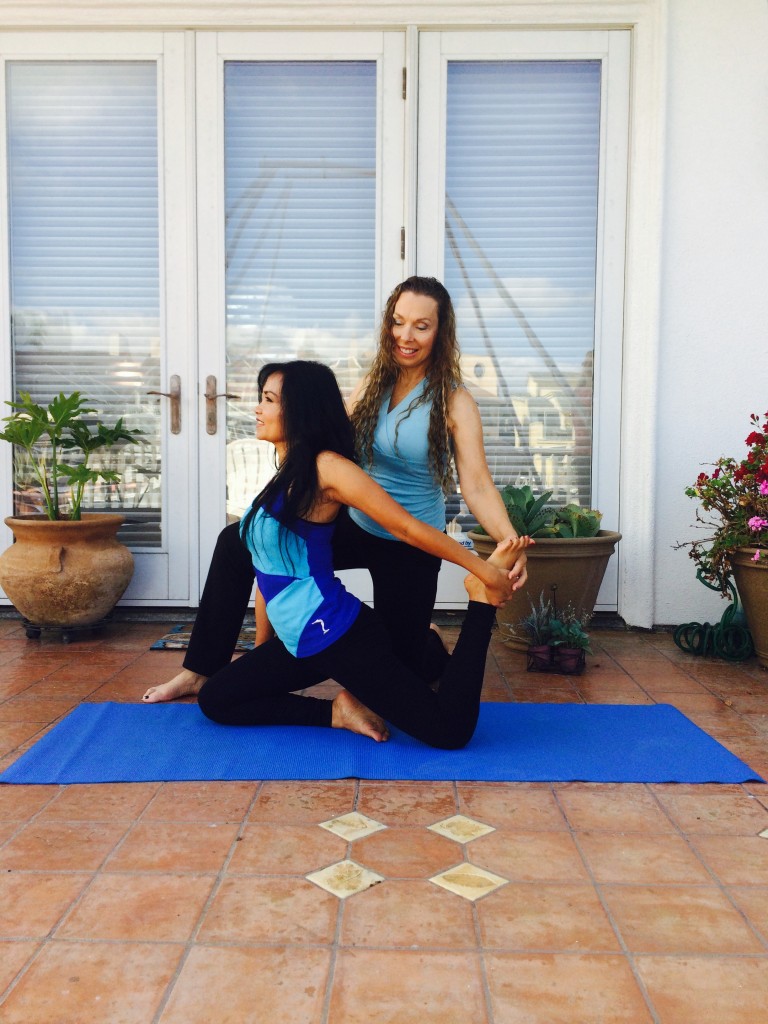 A WholyFit program at your home
WholyFit core conditioning and flexibility program is great for a church fitness class or bible study. It's also great taught at home one on one or in small groups. In the church or home environment it can be taught like this:
 Cycle I- "Scripture Scripts"
Each portion of the Bible verse is paired with an exercise that serves as a prompt to remember the words. We call this a Scripture Script. For example, "take up the shield of faith" is paired with Shield position, which looks like an actual shield. The Scripture is memorized by repeating the Warm up cycle for 7-10 minutes until the body is ready for deep flexibility work.
Cycles 2,3,and 4
One posture is held in a static position for 7-10 breath cycles. One WholyFit technique is to meditate silently on the Scriptures just learned in the Warmup. Or think of something you are thankful for, or pray for someone.
Cycle 5
At the end of a WholyFit class, during the restoration period, relax in a supine position with eyes closed.  One technique a WholyFit instructor may use is to guide through silent prayer for releasing stress. Another technique is to sing over the participants or play a healing song. Restorative stretches and seated stress management can also be added during restoration.
Afterglow
Small group fellowship and partner prayer after restoration build relationships. Discovery Bible Study is an easy, quick, no preparation method of fellowshipping, praying for each other and discussing small bits of Scripture. It's quick, fun and painless.
A beautiful quality of WF Devotional Exercise is that you can memorize Scripture at the same time you exercise for a Bible study in motion. The class is fitness with a heavenly touch because stress is managed through the most effective stress management tool in the world, God's Word. The Bible offers spiritual healing but it also offers emotional healing too and no other fitness system can offer that. Jesus is the only One who can heal hearts and minds. God's Word is healing of the soul. Immersion in God's Word brings bodily health and heart healing. Notice how related health and the heart is:
My son, (daughter) give attention to my words; Incline your ear to my sayings.
Do not let them depart from your sight;
Keep them in the midst of your heart.
For they are life to those who find them
And health to all their body.
Watch over your heart with all diligence, For from it flow the springs of life.
Proverb 4:20-23 (Emphasis mine.)