CAYMAN ISLANDS Certification Part 2- Gold 2019 with Chris
Register NOW!
Gold Certification – Cayman Islands
with Chris Stansberry
Gold Corporate Mentor Trainer
TBA 2019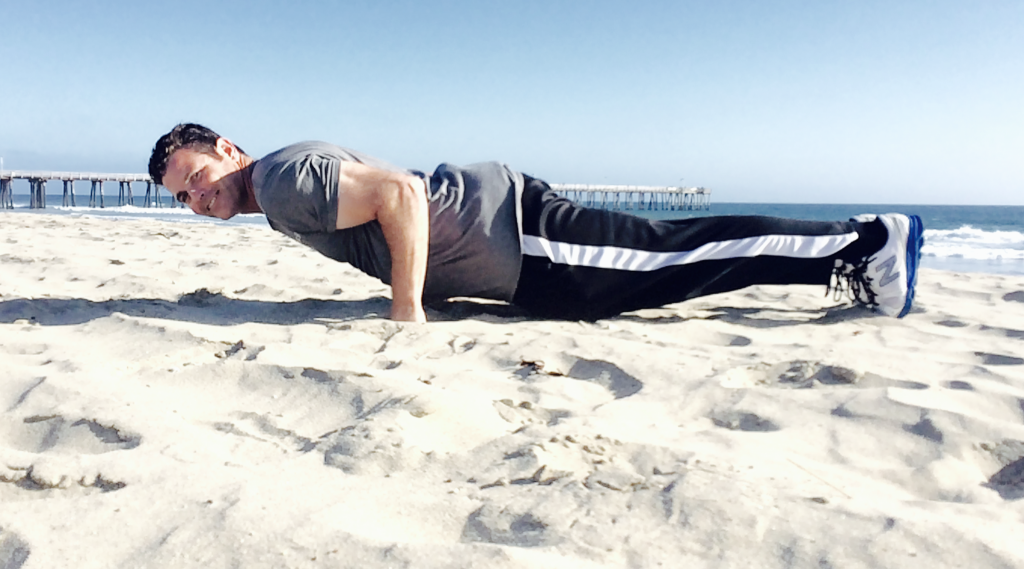 Register now for this very special Gold Training  and we will interview the group to find best timeframe.
More details to come!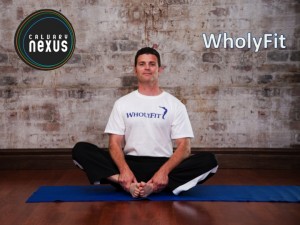 Evening Bioluminescent Kayak Tour!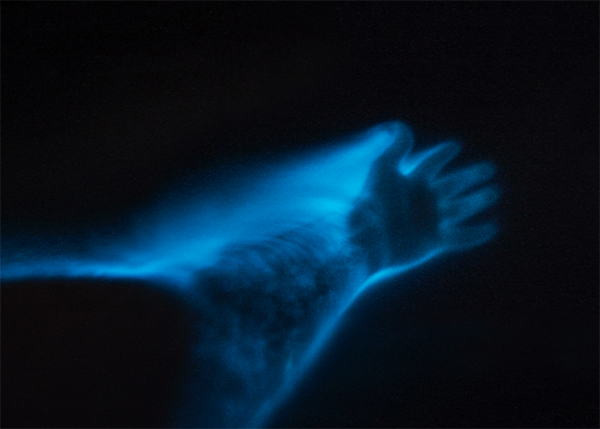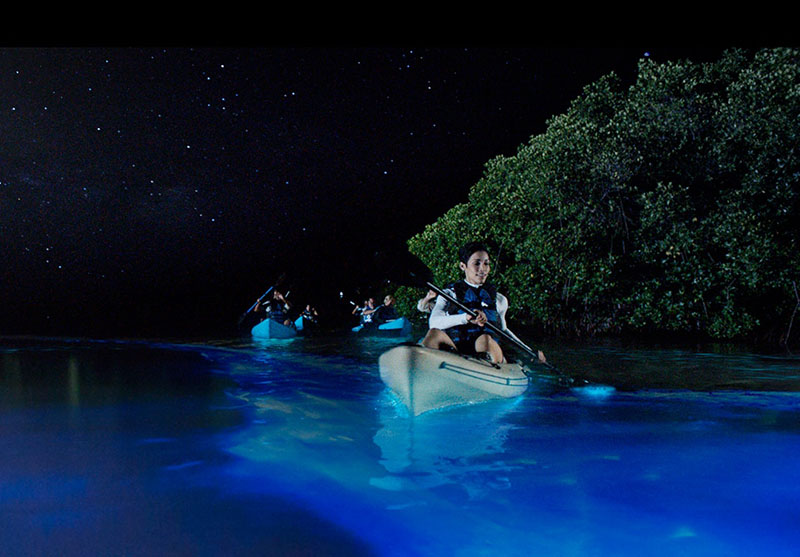 Special Event: WholyFit FLY