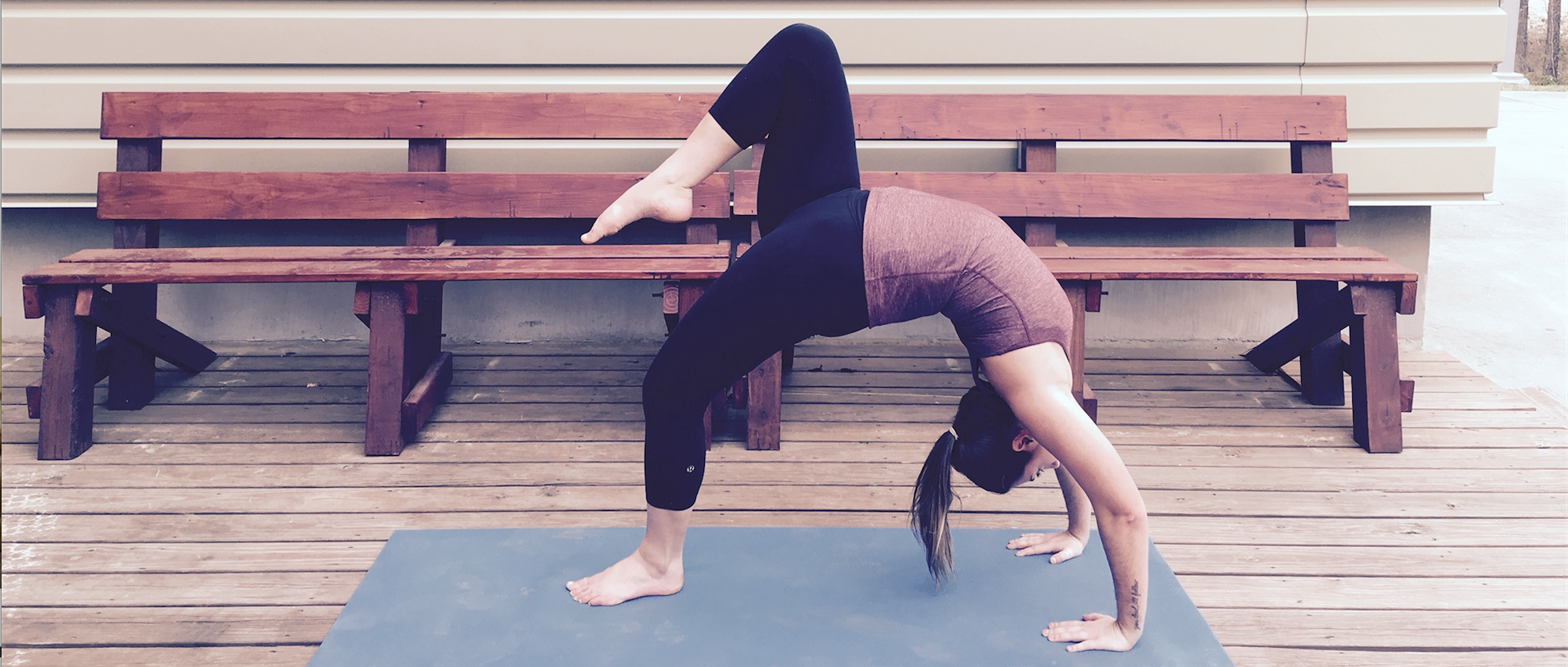 Psst…You won't have to do anything like this.
Certification Part I: Silver
No experience necessary.
All body types. All ages.
Totally online Silver Certification from the comfort of your own home – or anywhere with Internet access!
WholyFit Certification is a professional Personal Trainer/Group Exercise Instructor Certification, appropriate for teaching in churches, in private settings, and in fitness facilities of all kinds.
Learn the Gentle Body POWER core flexibility and strength training program.
No previous fitness instructor experience required.
Receive an in-depth knowledge about fitness principles, exercise technique, exercise-related anatomy, proper form, and participant safety.
You will learn the anatomy and biomechanics of GBP.
Learn how to be an effective leader
You will get encouragement to live a Biblical lifestyle.
Overview of Silver Certification: Silver Online training is required before teaching Gentle Body POWER in Layer 1. Modules include Technique and Safety, Teaching Methodology, Fitness Theory and Practice, Anatomy, Biblical Fitness Community, and of course, instruction in a basic routine with the basic postures. You will access all materials online in the "Member Area" and have online meetings with your assigned Mentor-Trainer, who will assist you with learning the postures.
CLICK HERE TO REGISTER FOR SILVER, GOLD, OR SILVER + GOLD CERTIFICATION TRAINING.
Certification Part II: Gold Training
>Gold training is offered all online or in person.
Ready to take your fitness instructor skills to the next level? Then go for the Gold! After completion of Silver Certification, you are ready to attend an in-person at Gold Certification training.
In-person Gold Certification trainings are usually held twice/year. The cost is $749 plus travel and lodging. Training may be offered personally by Founder Laura Monica with the WholyFit Staff or with Corporate Mentor Trainers (WholyFit Instructors who have been trained to certify others.)
Come and experience WholyFit as it was meant to be: in community with other believers of all ages and skill levels. These retreats are a time of incredible fellowship, all while learning how to safely perform advance postures, and competently teach advanced layers of WholyFit. Mentor-trainers will be there to give you one-one-one attention and assistance!
Don't worry about being "good enough" to come to Gold. The Bible tells us in 2nd Corinthians 3:5-6, "Not that we are competent in ourselves to claim that anything comes from us, but our competence comes from God. And He has qualified us as ministers of a new covenant, not of the letter but of the Spirit; for the letter kills, but the Spirit gives life."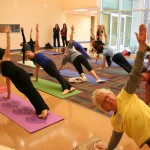 Not sure you want to teach? Take the Gold training anyway to advance in your personal practice of WholyFit's Gentle Body Power.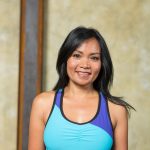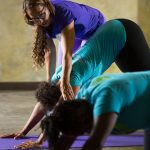 In Person Gold Training Includes:
Welcome Gathering the night before
3-Day Intensive Training
In-person, hands-on training and testing to achieve competence to teach the Armor Workout in Layer 1
Introduction to Layers 2 and 3 (progressed postures, advanced modifications for athletes)
Hands-on training in Layers 2 and 3 At Gold Training, you will be coached one-on-one to determine where your body is now in relation to advanced biomechanics and how to train to do the advanced postures if desired including what to work on, etc… We will take you as far as you want to go. Gold certification also opens doors for you to continue training in Advanced Postures with our online classes for certified instructors.
Fellowship ceremony to present certificates
Note: All of WholyFit's certification programs require a current, ongoing $5 monthly subscription/membership to Fitness Pros for Christ, both during training and to remain certified after completion.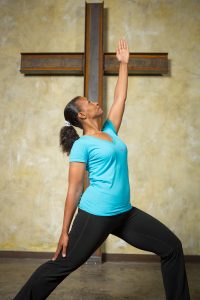 CLICK HERE TO REGISTER FOR SILVER, GOLD, OR SILVER + GOLD CERTIFICATION TRAINING.
Silver Certification and membership in Fitness Pros for Christ are prerequisites to attend Gold Training.
No commitment to teach necessary.
Come for the benefit of your own personal practice, or to become certified to teach others in WholyFit. Come rested and ready for active exercise with a hands-on breakdown of WholyFit bio-mechanics. Prayer ministry times will be offered by the WholyFit team to benefit your wholeness and fitness in Christ. Come join us for renewal and breakthrough in your life!
Workshops daily are taught by Founder Laura Monica and/or WholyFit Mentor Trainers, and will cover:
* Technique & Safety (alignment and proper form)
* Practicum (teaching others)
* Teaching methodology (how to cue and teach and multi-level class)
Morning Workouts
* 90 minutes
* multi-layer
* self paced
Afternoon Workouts
* 20 minutes
* extra gentle for chronic illness (chair class, etc…)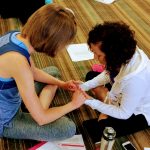 WholyFit Spiritual leadership training is offered in the afternoons, and may include:
* Discovery Bible Study Method
* Your Identity in Christ
* Social networking and Bible-centered fitness business
What to bring/wear? Bring an exercise mat and comfortable exercise clothes, For daily seminars, wear workout clothes and layered warm-up jacket and pants.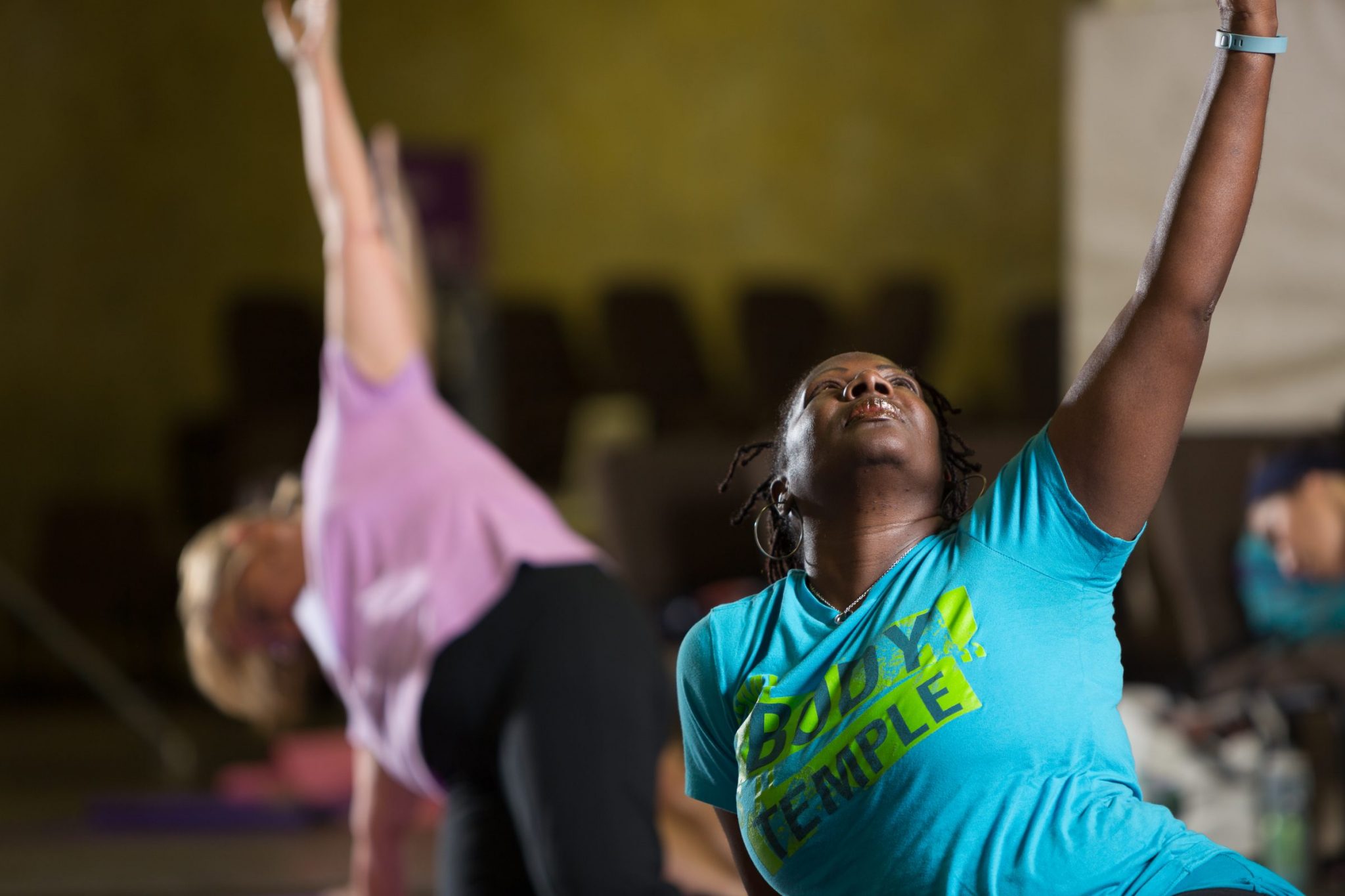 After they are certified, WholyFit certified instructors can receive continuing education and training by online video and more. Extension courses are available to Gold Certified Instructors in order to learn to teach the following "Fusion" group exercise classes:
A.R.T. (Aerobic Resistance Training) – low impact with weights
K700 – kickboxing
SlowFlo – TaiChi inspired martial arts movement with sign language praise
Soul to Sole – Walking Program
Adore – Worship Dance
And more…
CLICK HERE

TO REGISTER FOR SILVER, GOLD, OR SILVER + GOLD CERTIFICATION TRAINING.