Online Silver Certification Part 1 of WholyFit Certification
The Basics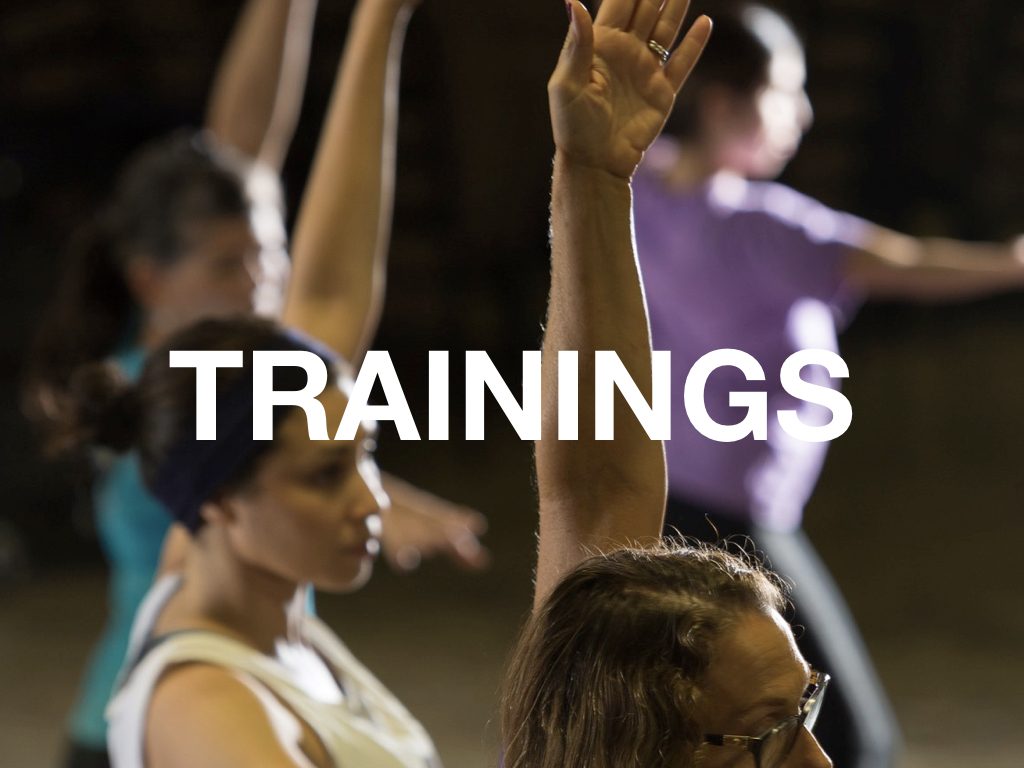 No experience necessary. All body types. All ages.
Totally online Silver Certification from the comfort of your own home.
Offer fitness training services in private studios, health club venues and churches.
WholyFit Certification is professional Personal Trainer/Group Exercise Instructor Certification.
Learn the Gentle Body POWER core flexibility and strength training program.
No pre-requisites, no experience required.
You will get an in-depth knowledge about fitness principles, exercise technique, form and safety.
You will learn the anatomy and biomechanics of GBP.
Learn how to be an effective leader
You will get encouragement to live a Biblical lifestyle.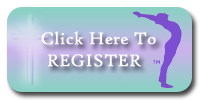 Click on Trainings Page to see dates of upcoming Silver and Gold Trainings.
---
Overview of Silver Certification:
Silver Online training is required before teaching Gentle Body POWER in Layer 1. In 2 years or less, to keep your certification, you are required to go to a
Gold Training
 in person. Check the trainings page for a Gold Certification near you.
Silver online certification includes
 Photocoaching Layer 1, Technique and Safety, Theory and Practice, Anatomy, Ethics of a Biblical Lifestyle and Community. You can access all materials online in the "Trainer Area."
 

Online Silver Certification Curriculum
Photocoaching: personal training on every posture through Webex online.
"Personal Training  with Laura" private Facebook page: develop community with other Silver Interns and get help anytime from WholyFit Mentor Trainers.
Technique and Safety: Exercise biomechanics and safety concepts for any and all types of exercise, according to contemporary fitness industry standards.
Theory and Practice: Principles and benefits of exercise, Exercise physiology, Actual practice of Gentle Body Power workouts through included exercise videos. Use the Posture Cards to create your own exercise sequences. Flash Card Videos help you practice cueing, saying Scripture with the exercise and how to breathe correctly.
Anatomy: musculoskeletal anatomy as it applies to technique, safety, biomechanics and is specifically applied to Gentle Body Power Postures by studying the purpose and muscle groups.
Ethics of a Biblical Lifestyle: How to apply biblical teachings to everything you do, including how to be a good employee in the fitness workplace as well as a good ambassador for Christ. How to disciple people in the church environment. How to talk about your faith. How to do a 15-30 minute bible study in the afterglow of your class.
Community: How to build community in your fitness ministry or business, how to stay in community with WholyFit and how to access all the many resources offered by staying in community with the WholyFit team.