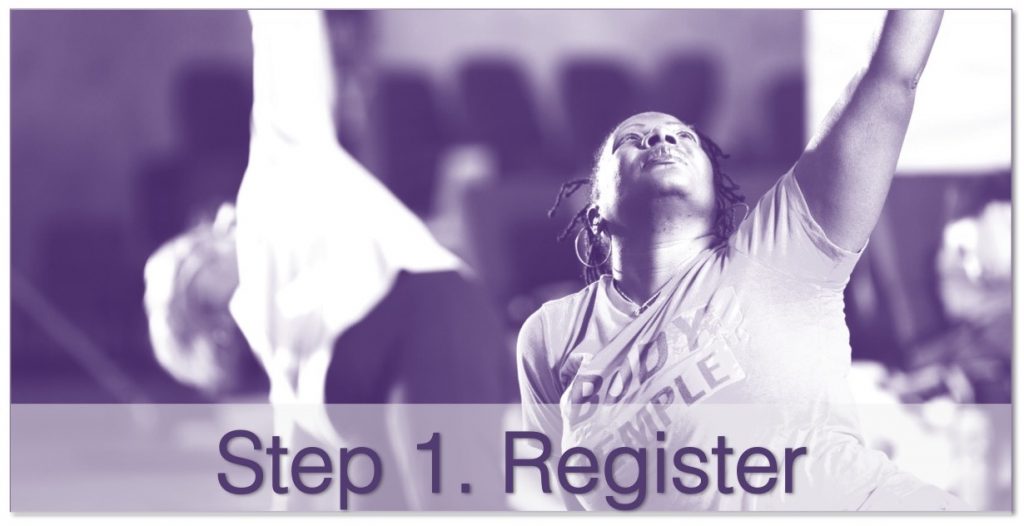 Directions:
Please see the team Unity Agreement HERE and if our mission statement resonates with you, register by paying the tuition below by clicking the link(s) below. You do not have to have a PayPal account. To use credit card, click PayPal, then choose: "Don't have a PayPal account?"
You will be certified to teach WholyFit after finishing Silver Certification, in a basic, beginner level. Re-certification is available on your own time schedule, to learn the intermediate and advanced postures of WholyFit.
SILVER CERTIFICATION
Please sign the required Unity Agreement HERE. By your payment you have agreed to these terms.
($599.00)