CALIFORNIA GOLD CERTIFICATION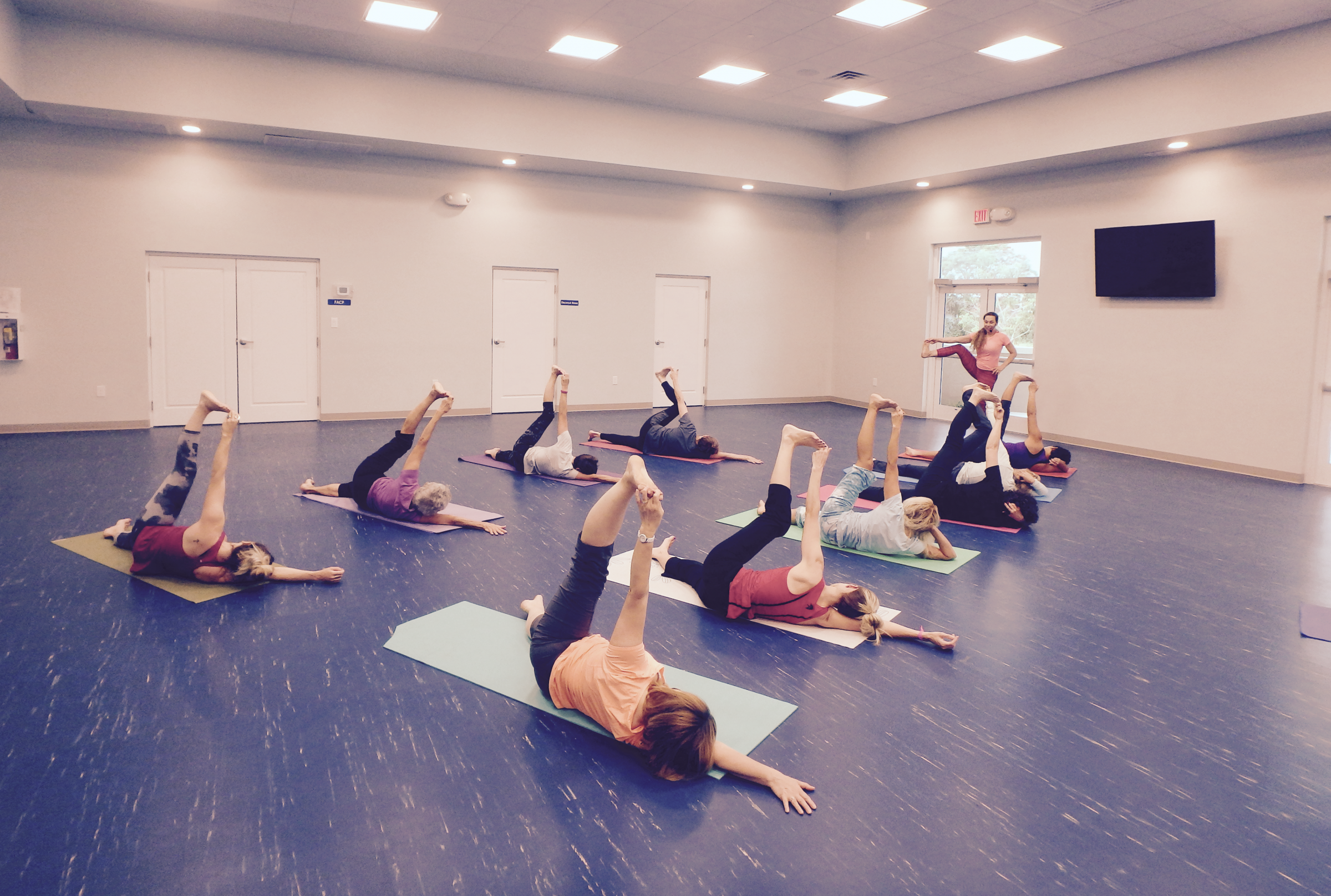 Santa Clarita, California
August 16, 17, and 18, 2018
Optional day – August 19
Staff Day – August 15
GOLD TRAINING RETREAT


Terms: All deposits/registration payments are non-refundable and can be applied to any Gold Training.

We will be training every day at the Holiday Inn Express Santa Clarita/Valencia, CA

See more info on the Event page below.
TRANSFORMATION of mind, spirit, heart, body and soul
Come to WholyFit Gentle Body POWER training for personal edification and/or for certification in group exercise and personal training. Silver Certification start up is required for attendance, but does not have to be completed to attend the Gold Certification Training. Gold Certification is one half of WholyFit teacher training. Silver Online Certification is the other half. In Silver certification you will learn Layer One of the 40+ Gentle Body POWER exercises in the Ephesians Routine.  Gold Certification will be equip you to teach Layers Two and Three of the Gentle Body POWER exercises. Between Silver and Gold Certification you will learn over 120 exercises through WholyFit's one-of-a-kind certification program.
Learn GBP, WholyFit's healthy exercise system presented from a Biblical worldview
Group exercise
Personal training
Become a Fitness Pro
WholyFit Certification teaches exercise biomechanics, exercise theory, safety and teaching methodology. This information will help you understand the fitness theory behind teaching any kind of fitness class. You will learn to teach diverse groups of people with different fitness needs with WholyFit's unique muliti-layer teaching systems. Questions? Contact us!