Trainer Area
Training Gateway
Your gateway to adventure!

Silver Training Starts Here
To access the Silver Training area, start here, then read to the bottom.
A.  Complete the following 1-6 by clicking each button.
B.  Read to bottom of page and submit "Check point #1"
C. Email Pam@wholyfit.org to indicate that you have completed these steps
D. Access full Silver training site



 2. Submit Unity Agreement on this page
3. Purchase Required Materials – Posture Cards
4. Give Pastoral Reference to your church ministry leader to fill out and mail back to us.
Please note that we do not need to receive this back from your leader before you begin.
5. Complete Health Screening Form


Sidebar Shortcut Buttons

The buttons at the right in the sidebar show up on every page of the training so that you can click to navigate easily.
After reading to the bottom of this page, when you have received your password to begin Silver training click the "Silver Certification" button on the sidebar above.


Information Video



Reminder of Terms
Certification materials are copyrighted by WholyFit. Your payment of tuition authorizes you to make one digital copy on one device only (and one printed copy) for your own personal use. Other than that, these materials may not be duplicated in any way. Materials may not be shared in any way with any other person(s). Passwords may not be shared. Your tuition payment is your acceptance of these conditions.


Orientation Video


Q and A

Q: Do I have to print everything?
A: No, you do not need to print any materials except those you are instructed to print. These will be docs you will write in and keep for your own personal use or send to Pam. We suggest keeping the digital materials in a folder on your desktop.
Note: Teachers Manual chapters are given out of order on purpose to coincide with the lesson plan.
Q: 

How long does the password work?
For one semester. There are usually three semesters per year covering the Silver Training material. Only one semester is required for Silver Certification. You will have 90 days to complete the one semester of training counting from the first day the Semester opens, whether or not you begin using the training materials right away. You will have access to this password protected site for the full 90 days and then the password will change.
Q: 

What is photocoaching?
Photocoaching is a WholyFit original training process. You receive personal training by taking pictures of yourself performing exercises in static position. Four online personal training sessions are included in the tuition and will be completed via WebEx. You may continue to have access to the four personal training sessions after the 90 days, for no additional fee, even if you do not complete the Silver Training in the 90-day period. Optional, additional personal training sessions beyond four are available at an additional charge.
Q: 

What if you don't finish in 90 days?
You may finish your certification after the 90 days if you have downloaded and saved all printed materials and watched all the videos before the 90 days are over.  If you have not finished within the 90 day period and you did not download all necessary materials, or you want access to this site again in order to finish, you may join the next semester for $100 and receive the new password.
Q: 

What about refunds?
There are no refunds to individuals who have been given the password, whether the materials have actually been accessed or not. By your participation, you agree to the above terms to make every effort to finish your Silver Certification Training even if you choose to use more than the 90 day period. We pray you will finish what God has lead you to begin. He will give you everything you need to finish. Keep trusting in the Lord and asking for His strength and help. Finishing this program is a faith adventure. Go for it! Never give up. Never surrender. You are an Overcomer and we are more than victorious through Him who loves us!
Q: 

What is the Pastoral Reference form?
You do not need to wait for a response from the Pastoral reference form, just deliver it and you are done. The Pastoral Reference form is beneficial to you so that you will have spiritual leadership (covering) from your church leader. It's good to have your pastor or bible study leader cheering for you and well aware of your ministry through WholyFit. It will open communication with your church leader and allow for prayer partnership. By "spiritual leader" we mean anyone in church leadership who knows your heart.
Q: 

What is WholyFitclass.com?

WholyFit class.com is also a directory where people can find your classes /trainings. In the directory you can upload all of your services. We use wholyfitclass.com to promote you.
Pam has registered you on wholyfitclass.com website, and you should receive an email from Word Press giving you the password and instructions to change your password from the temporary password. Do not confuse this password with your password that Pam sent you for your Silver Certification on wholyfit.com. (You can also change your password on wholyfitclass.com in "Edit My Profile" after logging into WholyFitclass.com from the "Members Area" menu.)
Q: 

How do I get my info added to the wholyfitclass.com directory?

When you have full benefits then you will be able to input your personalized class/trainer information and personal contact information on this webpage directory to promote your WholyFit classes/services once you complete your Gold Certification. You will also get a WholyFit email address: yourname@wholyfit.com and more…

Your Silver Certification tuition automatically gives you partial benefits right now and after you pay your Gold Certification tuition you will automatically receive full benefits. Gold Certified instructors are "Fitness Pros for Christ" members with full benefits.
Q: 

How do I stay certified and keep my full benefits?

In two years after the start date of your Silver Certification you will need to subscribe again to Fitness Pros for Christ on WholyFitclass.com for re-certification. Keep your certification current to continue as a Fitness Professional for Christ member.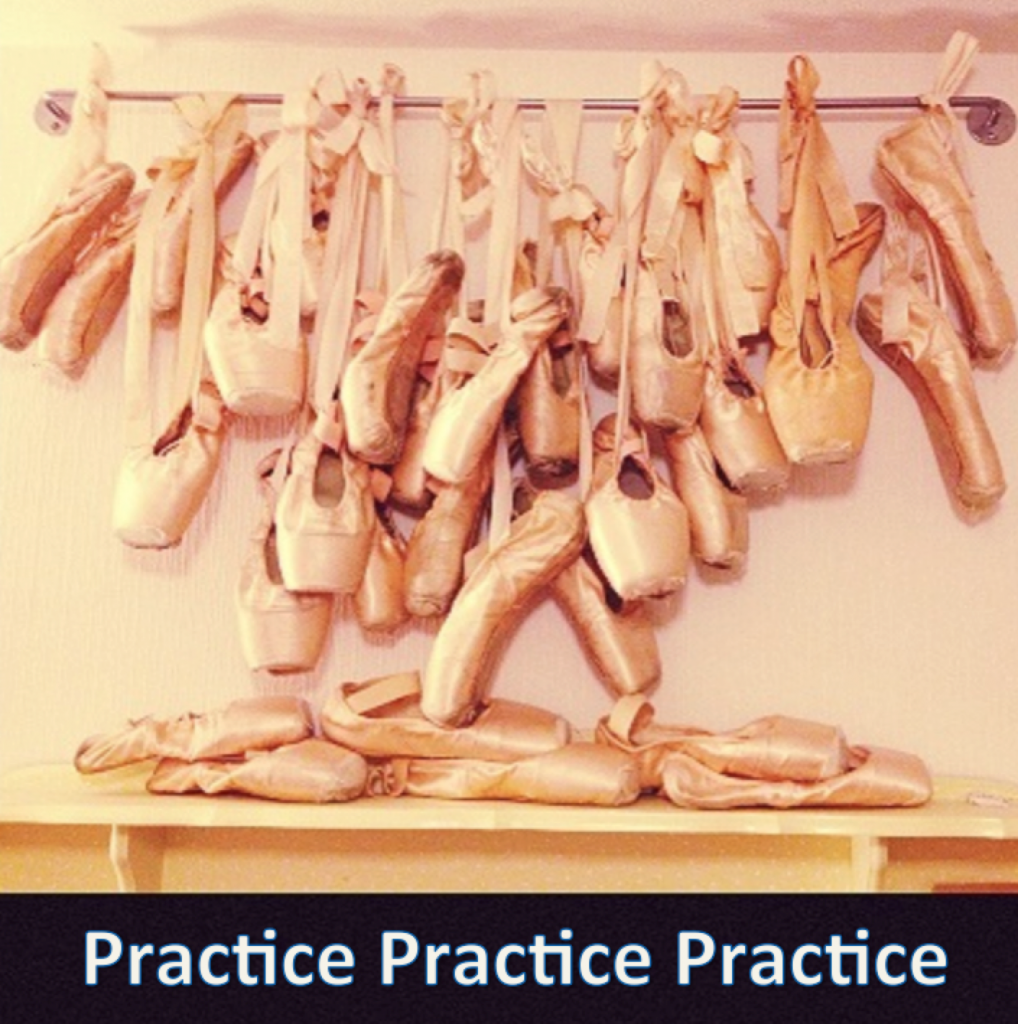 ———————————Check point #1———————————-
CHECKPOINT DIRECTIONS:  Submit checkpoints only once. Checkpoints help us see where you are so that we can follow your progress. Checkpoints are a way we can say, "You are not alone. We are here to help."
Once you have read to here and completed the 5 Steps to Start Silver (at top), please submit checkpoint and email Pam for your password.

Once Pam gets your check point #1 she will send you your password. Email her now (Pam@wholyfit.org) indicating that you have checked in.
Once you get your password, click the Silver Training icon at the top of the right-hand panel, enter your password and start!