The WholyFit Exercise Plan
Workout 10 minutes most days of the week for general fitness.  Choose a portion of any of the following WholyFit Gentle Body POWER, SlowFlo,  or A.R.T. Body Sculpting available by DVD and/or streaming video. For improvement in your fitness level work out 30-60 minutes 3-5 times per week.
Each Devotional Exercise DVD is 45-60 minutes long offering a complete workout from head to toe. Gentle Body POWER improves strength, cardio, flexibility and stability. SlowFlo is martial arts fitness offering healing stress management.
Streaming videos are 10-50 minutes long offering A.R.T. cardio workout and G.B.P. flexibility work afterwards. A.R.T. is Aerobic Resistance Training WholyFit's ORIGINAL BRANDED cardio and endurance workout system.
Mix and match all these WholyFit workout video resources for a custom fitness regimen that is just right for you! All WholyFit workouts are followed by our ORIGINAL BRANDED stretching program known simply as "WholyFit," or Gentle Body POWER.
DVDs:
Streaming Workout Videos
Available 24 hours per day on Vimeo.
WholyFit On Demand!
Help WholyFit go to the Philippines on a medical mission!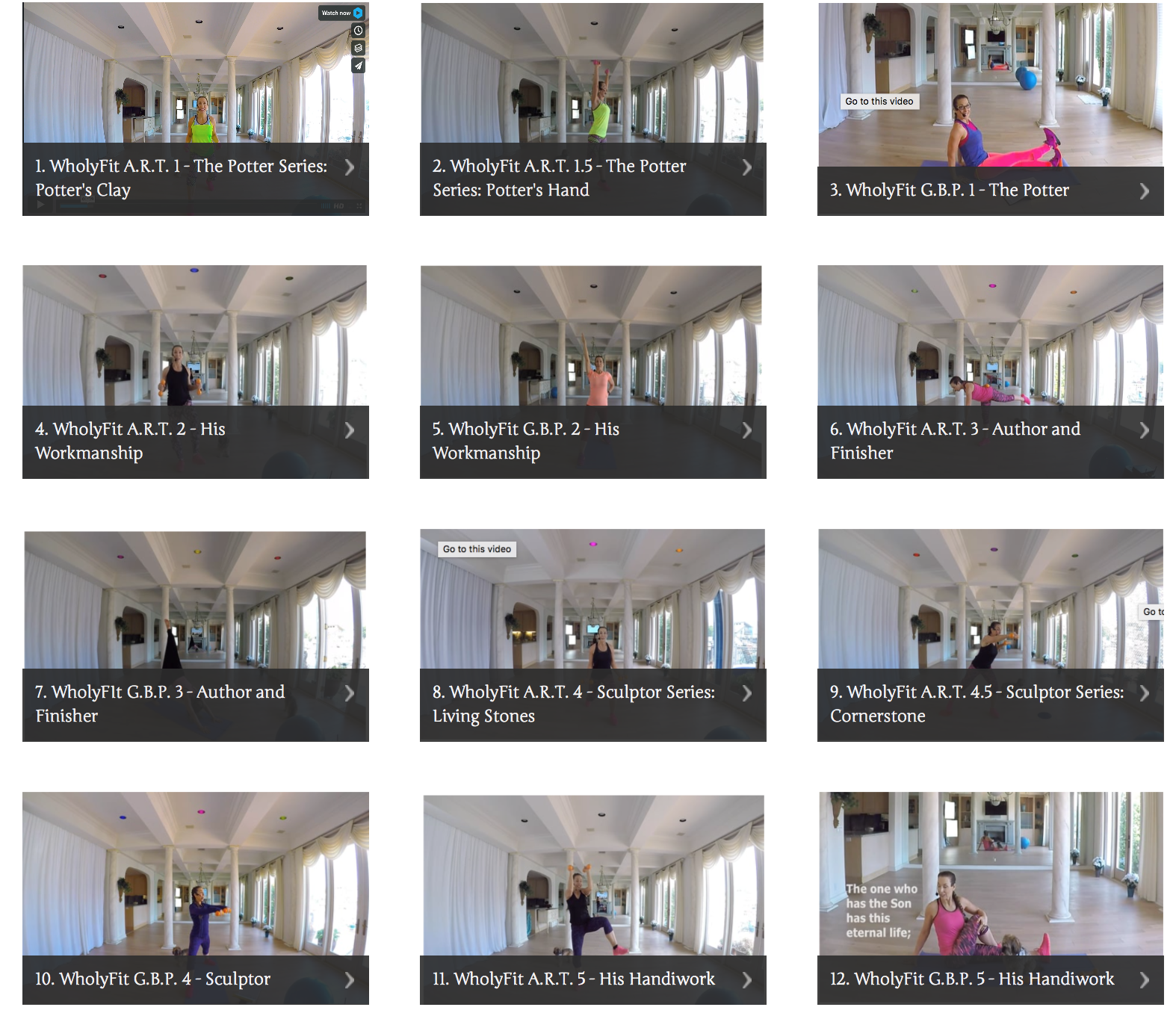 ---
Posture Cards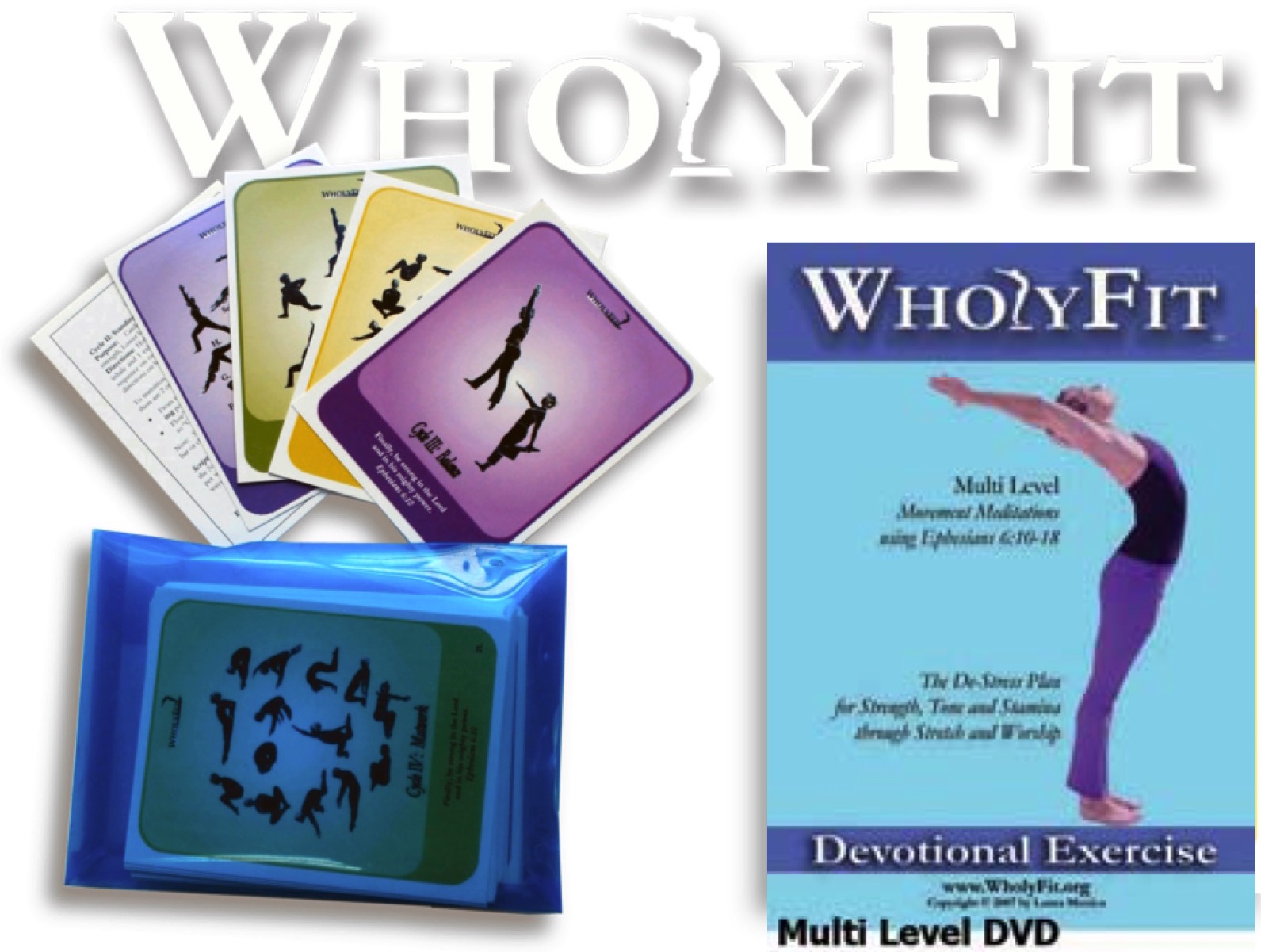 WholyFit Posture Cards
– Accompanying material for Armor of God DVD showing Layer 1 modifications of the exercises. Sold separately, or as a set.
Posture Cards Only
$69.99
– $5 US Shipping and Handling

Posture Cards + Multi-level DVD
$89.98
– $5 US Shipping and Handling
---
Booklet
---
Seven Reasons Booklet -Written by Mike Shreve, former teacher of Kundalini yoga. Foreword by Laura Monica
US Shipping:
International Shipping
WholyFit Boutique