Fire Extinguisher
Click on photo for larger view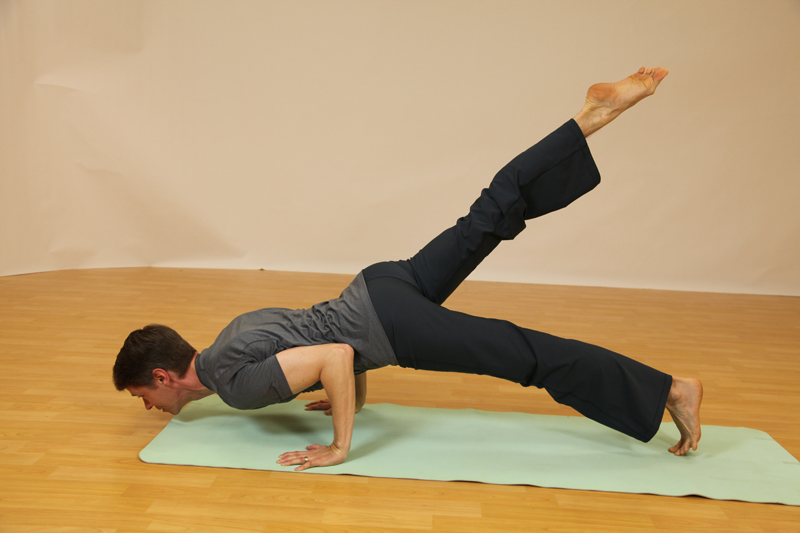 This one-legged Shield from the Psalm 63 routine on the Intermediate DVD and is demonstrated here in Layer 3. Your WholyFit instructor will teach this in a Layer 1 first and slowly progress students through Gatekeepers and Workups (slow progressions that are doable.) The added hip extension creates challenge and teaches stability & balance. Shield Strengthens:
Core
Abdominals
Triceps
Lats
Upper Back & Shoulders
Ephesians 6:16
in addition to all, taking up the shield of faith with which you will be able to extinguish all the flaming arrows of the evil one.