Rainbow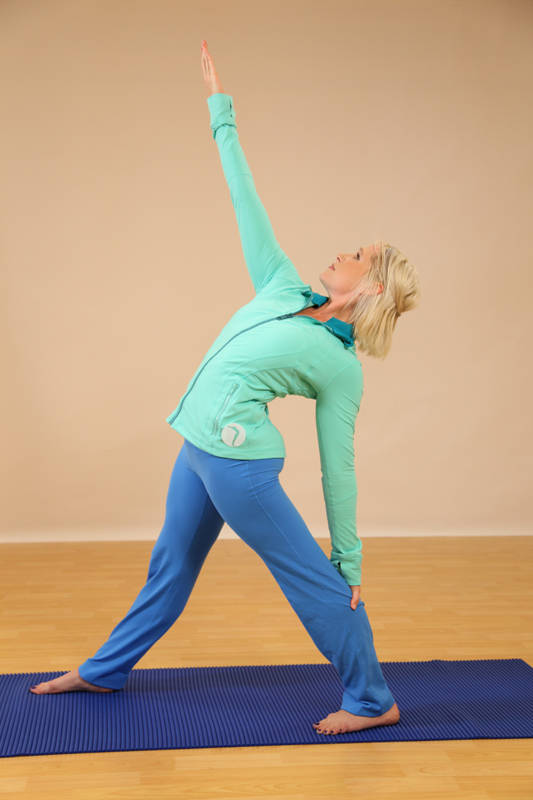 I just can't keep my eyes off those clouds in the skies, 'cause I know it won't be long, won't be long. Rainbow pose reminds us to continually watch for the Lord's return.  Less intense versions of this pose are called "modifications" which are always offered in WholyFit classes so participants can choose what's comfortable to them:
Teaches spinal extension with proper core support and pelvis placement
Opens chest
Strengthens upper back
Revelation 1:7
BEHOLD, HE IS COMING WITH THE CLOUDS, and every eye will see Him, even those who pierced Him; and all the tribes of the earth will mourn over Him. So it is to be. Amen.