Prayer
Click on photo for larger view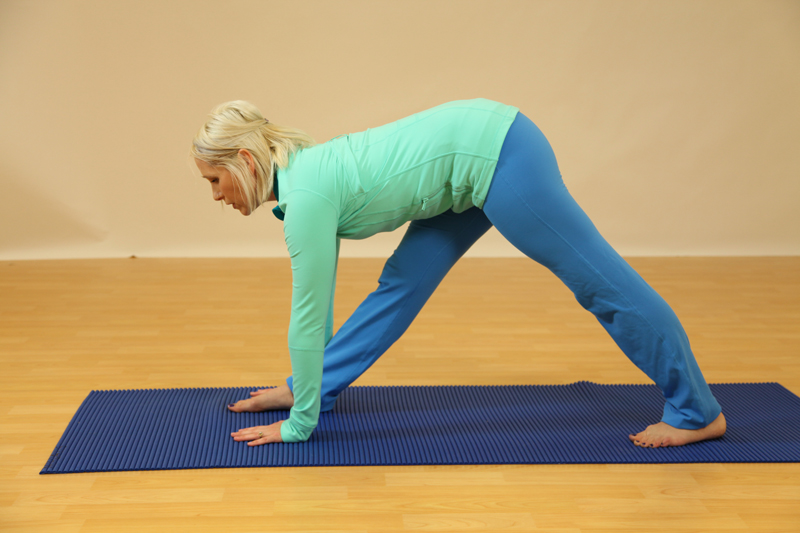 The "Prayer" posture reminds us to pray at all time with all kinds of prayers and requests, making our requests known to God because He cares for us! This exercise is featured in the Armor DVD.
Teaches proper spinal flexion
Stretches hamstrings and calves
Psalm 5:3
In the morning, O LORD, You will hear my voice; In the morning I will order my prayer to You and eagerly watch.