Adore Worship Dance
Click on photo for larger view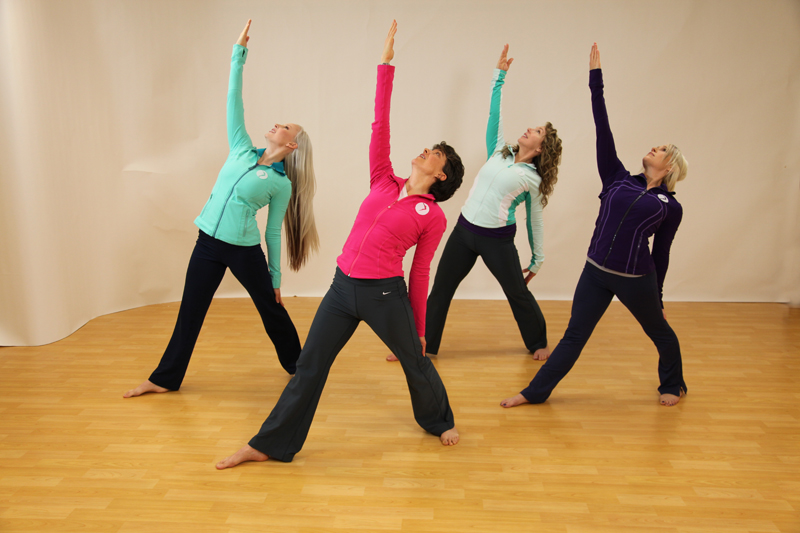 WholyFit exercises are perfect as worship dance movements.
Certified By: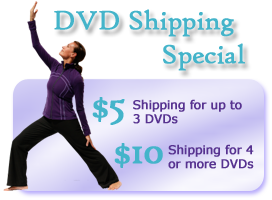 Shipping Special applies to US shipping only.

Having trouble signing up? Contact us and we will do it for you.
Our DVD Collection
Testimonials
This DVD helped me to get in touch with myself and cleanse my mind for prayer. A couple of members in our church use this DVD and we recently paired up to take some what of classes together.

Vanessa Chesney
Copyright © WHOLYFIT: Christian Fitness, An Alternative to Yoga and Tai Chi:
WholyFit, HolyFit and WhollyFit are all registered trademarks of the WholyFit Ministry, along with all homonyms and spellings.