Adore Worship Dance
Click on photo for larger view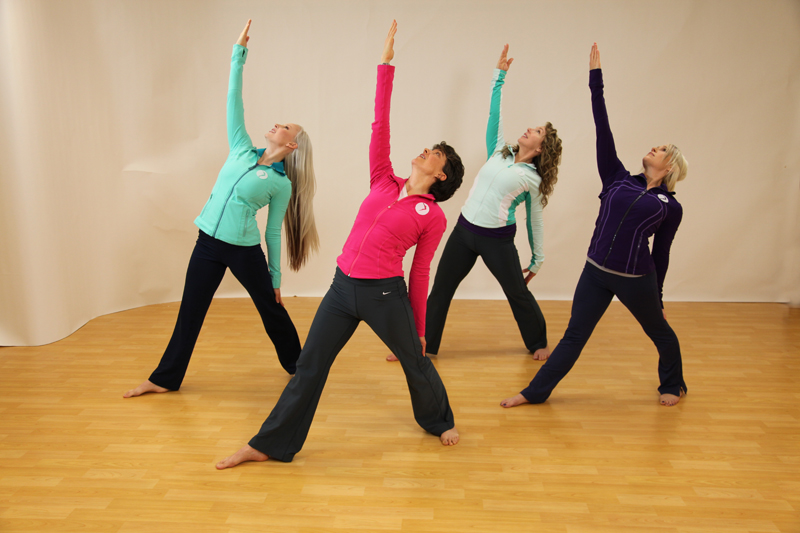 WholyFit exercises are perfect as worship dance movements.
Certified By: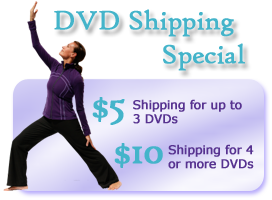 Shipping Special applies to US shipping only.

Having trouble signing up? Contact us and we will do it for you.
Our DVD Collection
Testimonials
What I learned about ministry: Ministry is God's work not mine. All that power, peace, love, healing, deliverance, saving, forgiving, GOD DOES so wonderfully and miraculously through me as I stay completely surrendered walking in faith in Him and His promises.

Bonnie Bonnette
WholyFit Gold Certified Instructor
Copyright © WHOLYFIT: Christian Fitness, An Alternative to Yoga and Tai Chi:
WholyFit, HolyFit and WhollyFit are all registered trademarks of the WholyFit Ministry, along with all homonyms and spellings.