How To Get Certified

After you register, we will walk you through the certification step by step at your convenience. You will download everything you need from the platform including your texts and anatomy programs. You will not get a better certification anywhere, and you will be blessed throughout the process as you learn about mind-body health, wellness and fitness from a Biblically Christian perspective that takes into account the WHOLE YOU: body, soul and spirit.
The entire certification program, Silver & Gold together, teach WholyFit exercises in three layers: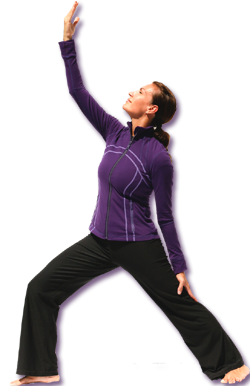 Layer 1= stability


Layer 1 target:

Stability training is good for everyone, no matter what their fitness level, from beginner to elite athlete. This layer especially trains you to teach beginners to exercise who have never exercised before or de-conditioned people who have not exercised in a long time.
Layer 2= strength


Layer 2 target:

This layer trains you to teach participants who have already built stability and have developed a little body awareness.
Layer 3= flexibility


Layer 3 target:

This layer trains you to teach participants who have developed stability, have a little strength and are ready to stretch very deeply and increase their flexibility in a dramatic way.
When Can You Start?
You may start studying right away and join your training group* online at the next quarter as soon as you register by paying your tuition which covers Silver Certification. We will offer periodic seminars online at a time convenient for you and the others in your *pod, for you to ask questions and receive personalized instruction.
NOTE: After completing the Silver Certification program you can start teaching a basic, beginner WholyFit class. Within a two year period after Silver Certification, the Gold Certification is required in order to maintain certification. Gold certification upgrades your skills, with a hands-on training program that will certify you to teach a complete multilayer fitness class.
Plan to come to a WholyFit Retreat for Gold Certification in person with founder, Laura Monica, (click here to see schedule) to learn the physical, hands on part of your training including layers 2 and 3 of the routine. Gold training retreats are a special time of team building and inspiration, where we will pray for you and encourage you and God always does something wonderful!
Questions? Contact Laura or Pam.