Stay Certified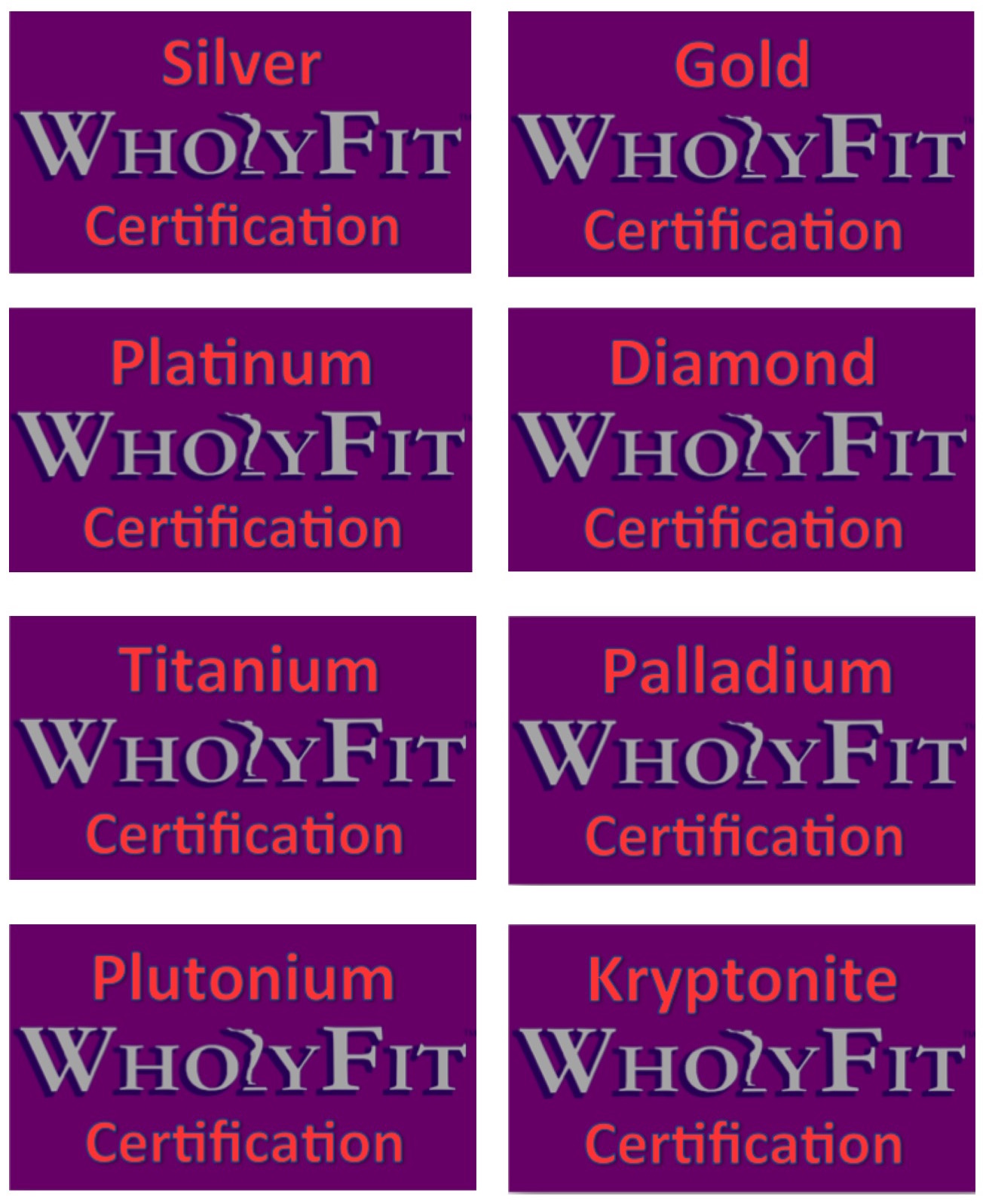 WholyFit Continuing Education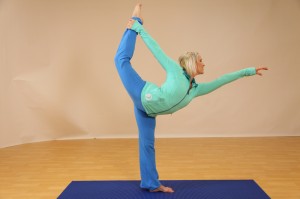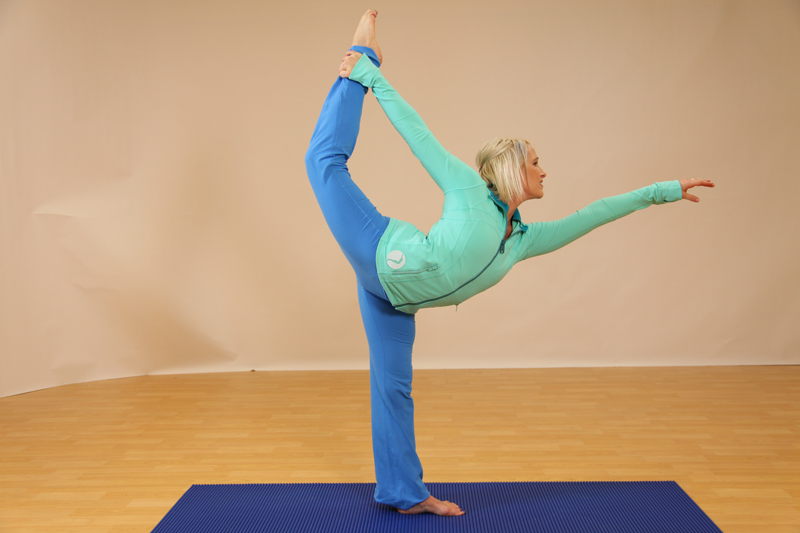 WholyFit Certified instructor/trainers are professional people using proven methods. Re-certification is the standard for all of the fitness industry. Maintaining WholyFit certification is required in order to teach any WholyFit program, to use the brand name or to teach its exercise system elements.
Keep sailing! Stay certified and get ongoing resources and training, like new exercises, routines and systems. Receive promotion, group support and more, for under $50/year!
WholyFit Fitness Pros for Christ
Membership Subscription/Re-certification
Fitness Pros for Christ Membership: $100 for 2 years
COME BACK TO THIS PAGE every two years to renew your membership to Fitness Pros for Christ.
In order to stay certified every WholyFit Gold Certified team member re-subscribes every two years by:
1. paying the $100 fee
2. submitting four WholyFit CEC's (Continuing Education Credits)
3. re-submitting the instructor unity agreement

Silver and Gold Certification are the initial steps to learning the art and science of fitness training and the Gentle Body Power system. Continuing education provides practice and continuing refinement, as the GBP system is highly technical. Diamond Certification reflects a mastery of the system. Go on to learn more WholyFit-original fitness programs like:
* A.R.T. (Aerobic Resistance Training) Cardio strength
* FLY Aerial Arts
* K700 Kick boxing
* Baila! Latin Dance
and more…
Fitness Pros Membership Benefits
Access to at least two new GBP routines per year
Ongoing continuing education online or in person
Your own personalized listing in wholyfitclass.com business directory
Your own WholyFit email address your name@wholyfit.com
Team support and fellowship
Ongoing rollout consultation and best practices help
Access to training in other WholyFit-original programs
Access to WholyFit's professional promotional materials
and much more!
NEW WholyFit Gentle Body Power Heirloom Routines
Initial WholyFit Gold certification teaches one routine of forty exercises in three layers (over 120 exercises.) When you re-new your certification before the 2 year anniversary of your Silver start date, you will start learning the other 14 more branded routines with even more poses and graduated techniques.
We call each new routine a "re-certification routine" or  "re-cert" or "Heirloom" routine. They are heirlooms because they contain the exercises that alone make up the WholyFit Gentle Body POWER system.
Each Heirloom Routine has been researched and tested in the actual fitness environment, both in secular venues and churches, with real people in real classes. Branded WholyFit routines maintain high quality and consistency, insure safe, fun and interesting classes with proper transitions and sequencing. No trial and error necessary, we've done the work for you!

More Continuing Education
Certified instructors stay in the loop to get continuing education with the WholyFit team of instructors worldwide.
There is always more to learn and that's why re-certification is industry standard for all professionals everywhere. Certified instructors continue to learn new Gentle Body Power routines. To stay certified (and keep learning new routines) certified trainer/ instructors remain subscribed to Fitness Pros for Christ which provides ongoing continuing education and much more.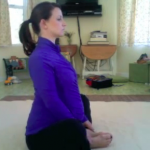 Continuing education may include how to incorporate pregnant women or special needs participants into your classes. How about advanced anatomy or advanced postures? There is always one more level… In addition, re-certification provides Fitness Pros for Christ membership, weekly prayer meetings, personal coaching, instructor/trainer magazine written completely by WholyFit trainers. Stay supported by attending regional  fellowships, retreats and much more.