What's After Certification
Certification is the initial step to learning WholyFit. Continuing education provides practice and continuing refinement, as the system is highly technical. 200 contact hour Diamond Certification reflects a mastery of the WholyFit system.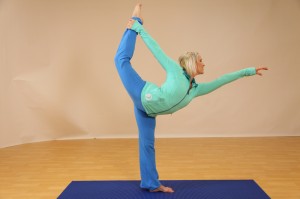 Continuing education is provided by WholyFit after initial completion of WholyFit certification. For the first two years it's free*. Thereafter, to remain certified, and continue to have access to continuing education, WholyFit Instructors subscribe to Fitness Pros for Christ for $100 for two years. This is called Re-certification. Maintaining WholyFit certification is required in order to teach WholyFit, to use the brand name and to teach the exercise system elements.
After certification instructors receive continuing education and access to online WholyFit classes with Laura Monica, WholyFit Founder. After Silver and Gold Certification is Platinum and 200 hour Diamond Certification.
Diamond certification reflects self practice above and beyond the required 200 contact hours completed in the presence of the WholyFit staff online and/or in person.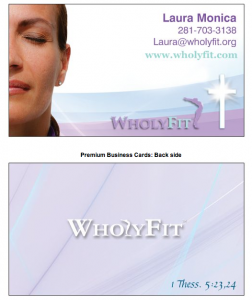 After certification instructors* receive:
There is always more to learn and that's why Re-certification is industry standard for all fitness professionals everywhere.
Certified instructors stay certified in WholyFit by learning new routines. To learn new routines, instructors remain subscribed to Fitness Pros for Christ which provides ongoing continuing education and much more. Click here.
WholyFit Heirloom Routines
Initial certification teaches one routine of forty exercises in three layers (over 120 exercises.) There are 14 more branded WholyFit routines (we call each one a "re-cert routine") with even more poses to learn.  Each routine has been researched and tested in the actual fitness environment with real people in real classes. Branded WholyFit routines maintain high quality and consistency, insure safe, fun and interesting classes with proper transitions and sequencing.
Certified instructors can experience WholyFit classes and continuing education with Laura, WholyFit founder online and in person, all of which are FREE** to Fitness Pros for Christ members.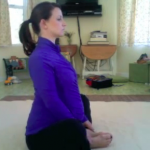 Learn how to incorporate pregnant women or special needs participants into your classes. How about advanced anatomy or advanced postures? There is always one more level… In addition, re-certification helps instructors to stay connected through weekly prayer meetings, personal coaching, newsletters for instructors and by instructors, fellowship meetings and much more.
Fusion Classes: Training in Other Original Fitness Systems by WholyFit

Take a look at the WholyFit Gallery ( or see samples bottom of the page) to see other fitness system trainings offered FREE to WholyFit Fitness Pros for Christ!
Click here for more about WholyFit Fusion Classes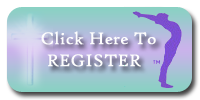 (*After March 2014 continuing education is included in Gold retreat tuition. If you were certified before March 2014 continuing education was not included. **Free refers to tuition, and does not include travel expenses, if any.)