Devotional Exercise: memorize Scripture, pray and worship God through movement
Professional Fitness Certification for ministry, biblically Christian worldview
Gentle Body POWER Christian flexibility, strength and core stability training & more
Devotional Exercise DVDs and streaming videos for home exercise
---
Do you want to slow down aging, be healthier as a whole, and help other people to be wholly fit too?
Do you want to meet with people who are like-minded?
Then practice WholyFit Gentle Body POWER and discover the advantages of being in good health: not just physically, but emotionally and spiritually too. It is a whole way of life!
---
---
In just 90 days you can start training people physically, emotionally and spiritually.
---
Hop in!
Launch
Soar Higher
Keep Sailing
 WholyFit: fitness for the whole you!
"May God Himself, the God who makes everything holy and whole,
make you holy and whole,
put you together – spirit, soul, and body –
and keep you fit for the coming of our Master, Jesus Christ."
1 Thessalonians 5:23 (MSG)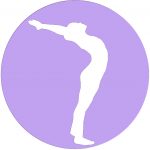 We equip leaders to train people to be healthy
physically, emotionally and spiritually.
WholyFit Certification for Christian Fitness Ministry – Christian Stretching and Strengthening – Personal Trainer and Group Exercise Certification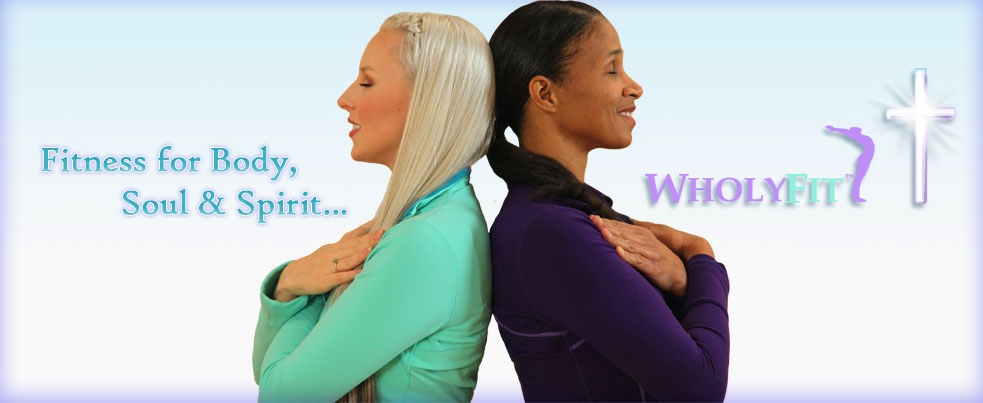 WholyFit "Nakar" position.
---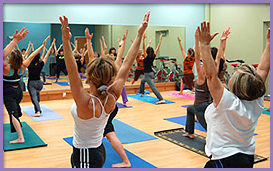 WholyFit Silver Certification
The first part of WholyFit certification called, "Silver Certification," is all-online and interactive. It includes the basics of the Gentle Body POWER system using a photo library and one-on-one personal training. You will also learn general fitness theory and practice, anatomy, safety, technique and WholyFit's original multi-layering teaching methodology. Access this 90-day pro resource 24 hours a day from the comfort of your own home for an investment of less than $599! Choose from three launch dates per year. Register for both Silver and Gold together and save 20%! Get professionally equipped as a group exercise instructor and personal trainer to offer your services in health clubs, studios and churches.
Learn More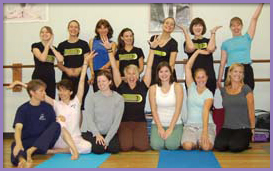 WholyFit Gold Certification
Gold Training is the hands on training for completion of WholyFit Certification. Within two years from your Silver start date, come to a Gold Certification to learn the advanced methods and complete your training. It is offered 3 times per year in various locations.This intensive 3 day fitness school is offered to anyone who has started Silver certification. Get certified to train others in the WholyFit Gentle Body POWER fitness program. WholyFit Certification will equip you as a professional personal trainer and group exercise instructor. Offer your services in any venue including private studios, health clubs and churches. Gentle Body POWER can be presented in a Christian or secular format.
Learn More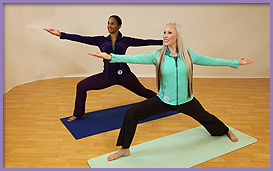 Continuing Education
Stay certified through professional WholyFit membership: Fitness Pros for Christ members receive access to continuing education, new routines, original music and exercises, team fellowship and support, business listing on WholyFitclass.com, WholyFit email address, promotional materials and resources. You can even get trained to offer other exercise systems like A.R.T. (Aerobic Resistance Training) cardio body sculpting, K700 (kickboxing,) Baila (cardio dance exercise,) WholyFit FLY aerial suspension training and more. Stay certified and advance up the -----certification ladder every two years: Silver, Gold, Platinum, Diamond, Kryptonite, Titanium, Palladium and Plutonium!
Learn More